While the work on the series that will be broadcast on the ATV screen in the summer continues, details about the project called Üvey Anne (Stepmother) are also emerging. The Üvey Anne series, in which Kutsi will play the male lead, will be one of the different productions of the summer days as a drama story.
You will watch Kutsi in the character of Faruk, who is smart, strong and charismatic, in the TV series Üvey Anne, where the search for actors continues and the team begins preparations for the shoot. Yasemin Kırbaş wrote the script for the series, which will be shot in Muğla, and Yasemin Türkmenli will direct it.
The series, which will reveal a father's commitment to his children with a dramatic story, will attract viewers who care about family ties to the screens.
Kutsi, who has been on the sets since 2009, attracted great attention with the TV series Doktorlar (Doctors). Kutsi, whom we watched in long-term TV series such as Huzur Sokağı, Kalbimdeki Deniz, Benim Adım Melek, took the lead role in the TV series Annemizi Saklarken, but had the misfortune of the short duration of the project.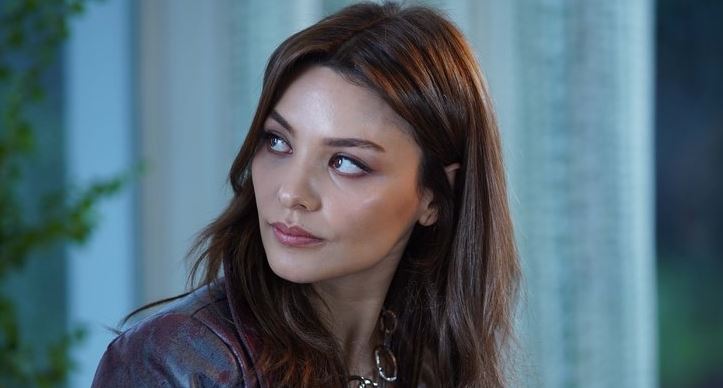 You will also see Hazal Filiz Küçükköse as the female lead in the Üvey Anne series. The harmony and energy of Kutsi and Küçükköse were also eagerly awaited.
Hazal Filiz Küçükköse, who gained great popularity with the character of Leyla in the TV series Beni Affet (Forgive Me), and then became known in many countries of the world with the character of Zeynep in the TV series Kara Sevda.
After the TV series Rüya, Mehmet Bir Cihan Fatihi, Zemheri, the actress appeared on the screen at the beginning of this season with the series Bir Peri Masalı (A Fairy Tale).
The coming together of Kutsi and Hazal Filiz Küçükköse in the Üvey Anne series seems to have impressed their fans a lot.
In the story of the Küçükköse series; She will portray the successful, intelligent, attractive character of Serap.
It turned out that an agreement was reached with Aslı Tandoğan as another actor in the series.