Gönül Dağı, which won the audience's appreciation and broke the rating record since its first episode on the screen, is a very successful TRT1 series. Gönül Dağı, which was both the first of the day and the most watched series of the week, with its 42nd episode aired last week, also received the best ratings of this season. succeeded.
Fans await the 43rd episode of Gönül Dağı, which will air on TRT 1 on Saturday, December 11 at 20.00. In Gönül Dağı, in which Berk Atan and Gülsim Ali İlhan share the leading roles, both the story is very successful and the whole cast does their job well with devotion.
So what will happen in the 43rd episode of the series? The viewers are particularly disturbed by the separation of the characters Ramazan and Asuman. The two characters acted by Cihat Süvarioğlu and Hazal Çağlar have a large audience that wants their love to continue. However, no one knows what the writers will do about it.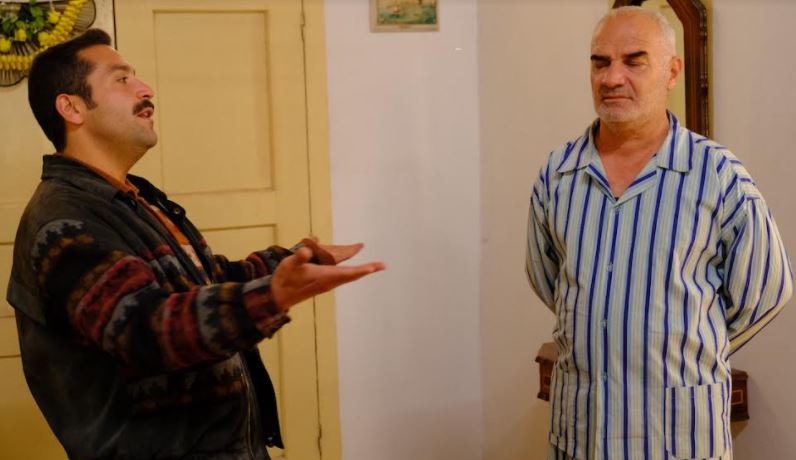 In the new episode of the Gönül Dağı series, there will be surprise developments about Ramazan and Asuman. Here are the details about what will happen in the story: "Ramazan and Asuman's love has come to a dead end. As hopes are dashed for both of them, an unexpected person steps in. Will Ramazan and Asuman be able to meet again?
Having reunited with her son years later, Döndü wants to do something good for Kenan. How will the misunderstanding caused by Cemile mistaking this for Yağmur affect the relationship between Döndü, Cemile and Veysel?
Trying to raise the flying car, Taner, Veysel and Ramazan need someone to draw. Will his uncle's sons be successful as a result of the problem solved by Ramazan's bringing Asia?"