Deniz Can Aktaş, who shines with the TV series Menajerimi Ara (Call My Manager), appeared in front of the audience in the new season with TRT1's TV series Kasaba Doktoru (Town Dokroru).
Deniz Can Aktaş, who has been in love with his colleague Hafsanur Sancaktutan for a while, turned 29 on July 28. Hafsanur Sancaktutan also celebrated her lover's birthday with a social media post.
Beautiful actress sharing; She said, "My travel companion, my friend, happy birthday… My heart is always with you, I am glad you are with me."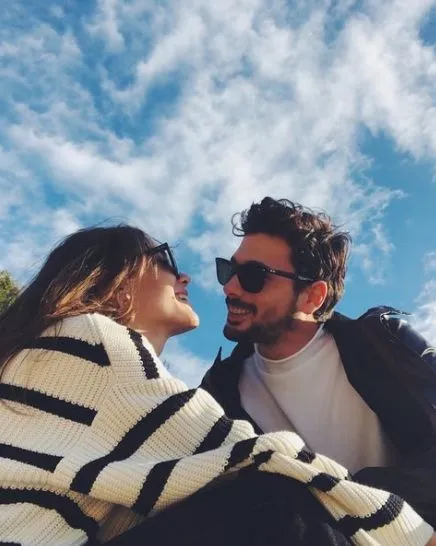 Evil eye beads emoji rained on the actress's share. Fans, who like the couple very well, made many comments such as 'You are very beautiful'.
Although long-term lovers take care to live their relationships out of sight, they sometimes share their photos together on social media.
Deniz Can Aktaş, while describing his relationship with Hafsanur Sancaktutan in an interview he gave in the past months, compared his feelings with his lover to Romeo and Juliet;
"Everything is fine in our relationship. We lived in exile for a while, just like Romeo and Juliet. We were both at work. She was out of town, I was working in Istanbul. There were times when we couldn't see each other, when we were apart. But we understood each other well and got along very well."