A very surprising claim was recently made about the Destan (Epic) series, which ATV brought to the screen with big claims at the beginning of last winter season and started the rating race from the top. The claim that Destan will end next season continues to confuse.
The Destan series started last season on the ATV screen with great hopes and completed the first period. The series, starring Ebru Şahin and Edip Tepeli, came so ambitious that it had a great echo. The first episodes of the series, shot by Bozdağ Film, received very good ratings, and Ebru Şahin was praised for her successful performance.
However, the throne of Destan, which was broadcast on Wednesday evenings, was shaken by the Kanal D series Üç Kız Kardeş (Three Sisters), which came to the screen the same evening. The Üç Kız Kardeş series, which entered the rating war from the lower ranks, displaced Destan with its increasing success rate in each episode and took the first place. Destan also lost a lot of blood in the ratings.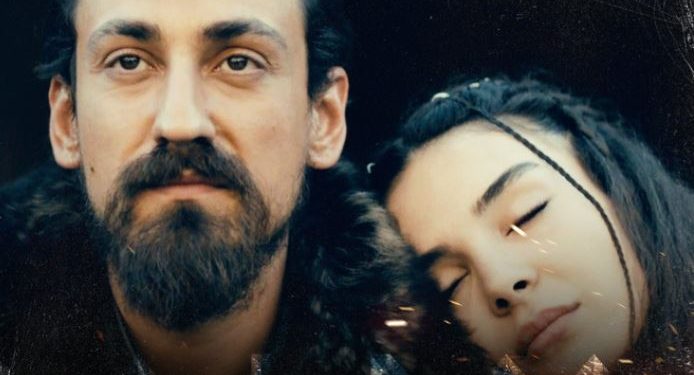 At the end of the season, another claim about the series, which appeared to be leaving the leading actor Edip Tepeli, created a big event among the fans of the series. According to this claim, the final decision was made for the Destan series. It was also stated that there will be no second season of the series.
While this news was confusing, new information about the claim was shared. According to this claim, which has not been officially announced, Destan will appear on the screen with only the final episode next season. The final episode will be shot in August. However, viewers cannot understand why such a claim is made about a series with good ratings.
There was also information that the screenwriters were working in order to make the story more effective in the second season. However, a final episode for the Destan series will be shot and the finale will disturb the audience a lot.