The low ratings of this summer's series became the most important agenda item of the season. The ratings of the summer series, which are screened with huge claims and bright actors, are very low. However, on the contrary, the series shows great success on YouTube.
It's already in the middle of the summer season. The ratings of the new series surprised everyone. Despite very remarkable stories and ambitious names, almost all of the series get scores well below the average.
Although the ratings are so low, the summer series on the contrary are quite successful on YouTube. Episodes and promotions of the series are watched by hundreds of thousands of people on YouTube. The series with the most subscribers on the YouTube channels of the series was Senden Daha Güzel (More Beautiful Than You). The YouTube channel of the Fox TV series Senden Daha Güzel, starring Cemre Baysel and Burak Çelik, has reached approximately 600 thousand followers.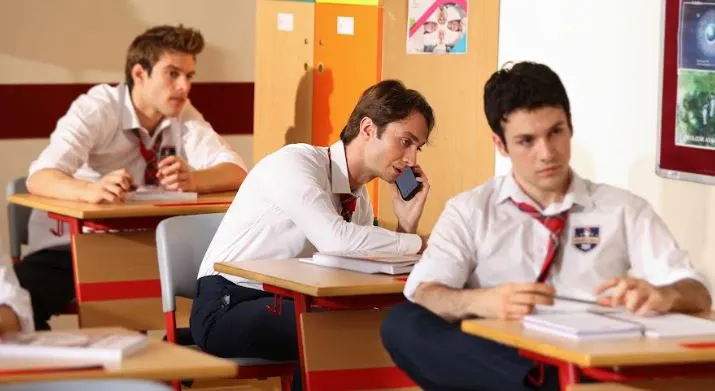 Duy Beni (Hear Me) series is followed by more than 500 thousand subscribers, and Tozluyaka with more than 400 thousand subscribers. The channel with the fewest subscribers was Balkan Ninnisi (Balkan Lullaby) broadcast on TRT 1.
The viewing rates of the episodes and promotions of the TV series on YouTube also show great contrast with the ratings. For example, the Tozluyaka series is the first in the ratings, even though it scores below the average.
The reason is that the serials are rated very low. However, the rate of watching the first episode of Tozluyaka on YouTube reached 7.5 million. It is a remarkable detail that the number of views of the second episode reached 6 million.
A similar situation is experienced in the series Senden Daha Güzel. The first episode of the series, which was broadcast on YouTube, was watched more than 10 million times. The fourth episode of Duy Beni, which was shared recently, reached 1 million views.