Nilperi Şahinkaya, who appeared before the audience in Bein Connect with the TV series Nasıl Fenomen Oldum (meaning: How Did I Become a Phenomenon), revives the social media phenomenon in the series.
The famous actress, who gave an interview to Hakan Gence from Hürriyet Newspaper, made striking statements about her new series and career.
The actress's program called Electro Monologue, which will be screened with the Erşan Kuneri series shot by Cem Yılmaz very soon, will continue on social media, and the one-player game is on the way.
In addition to her drama works, Nilperi Şahinkaya, whom we have seen in comedy-based roles recently, asked 'Drama or comedy? She gave the following answer to the question "Which one do you like to take part in more?"
"They both taste so different, I love being in both equally. But as you said, I've recently started to draw a path from comedy. I guess there are not many female comedy actors in the new generation, that kind of work comes directly to me."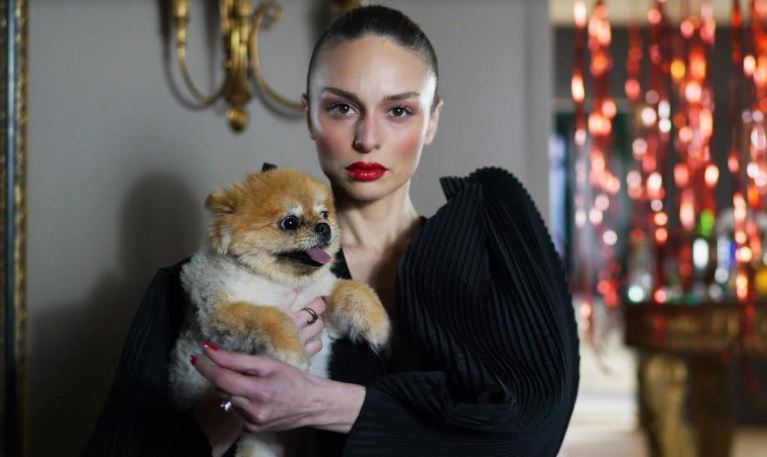 I guess there are not many female comedy actors in the new generation, and that kind of work comes directly to me.
Stating that she is not a funny woman in her private life, the actress said, "I'm not at all. Sometimes I have natural humor because of some stupidity. For example, recently a friend of mine sent the COVID test. I thought it was a Pregnancy Test, I texted "Congratulations, I'm so happy".
It was so bad! I'm not a woman who blows up with her jokes. But I guess I'm good at imitation, which people like. " she explained.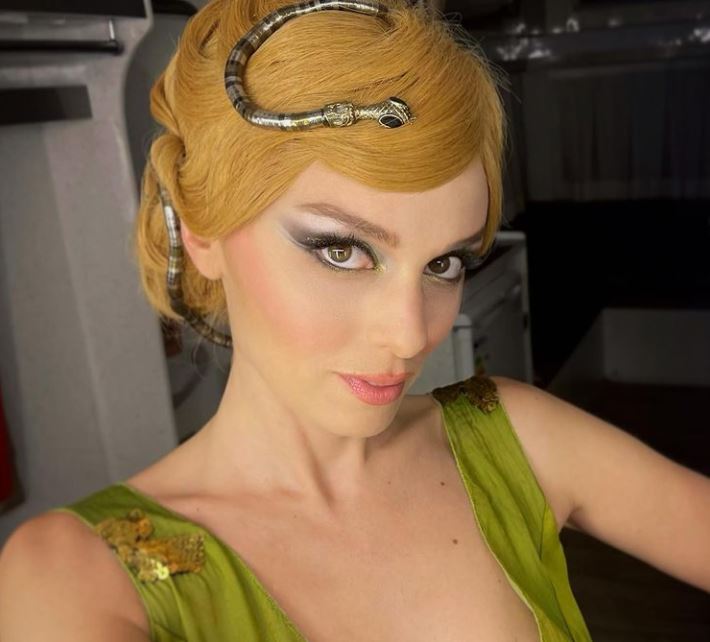 How Did I Become an Actress? She explained how she prepared for the phenomenon role in the series with the following words; "Our director, Mustafa Kotan, showed the accounts and videos of some names. But I can't tell you who they are. You become a phenomenon by doing things that everyone wants to do but can't. Or we may be tempted to have someone else do something inside of us that attracts us."
Stating that talent and production are not necessary to be a phenomenon, Nilperi Şahinkaya said, "It is not necessary to produce and talent, I think it is enough to go astray. Of course, I am not saying that all the phenomena were perverted, I have influencer friends that I like very much. But it is more effective to go astray to become a phenomenon" she also drew attention with her statement.