Aslı Enver and Mehmet Günsür took the lead roles in the TV series Arayış (Quest), which was broadcast on the Disney + platform. Aslı Enver's sympathy at the launch, which she attended with her pregnant state, remained in the minds of many of her fans. The reality revealed by the actor's Nisan character in the series caused many viewers to find themselves in this character.
The character of Nisan, who follows a mysterious man, Tufan, towards the unknown, has a side that pushes the audience to question their own lives.
Those who watch the Arayış series from the vision of director Emin Alper find something of themselves in the character of Nisan, and Aslı Enver expressed this situation with the following words:
"There is a disease state. There is a situation when she thinks that she is doing everything right, playing by the rule. She learns that she is sick. And the rebellion is coming. Just in case, I did everything right, why did this happen to me? Then, when she learns the situation of a friend, he starts to compare in her own mind. She falls into a quest, "Should I give up or give up?" It is a matter of one's own inner peace."
April character, played by Aslı Enver in the series, seems to be a good questioning for people who think that they are doing everything right in life, but cannot reach their desired goal.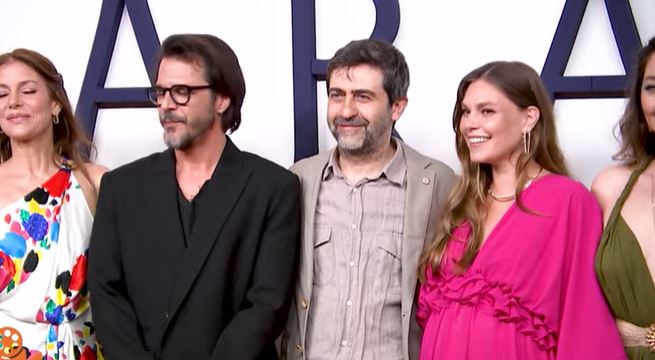 The character of Tufan in the story of the series is also at a guiding point for people who question life and are on a quest. However, as the story progresses, it turns out that Tufan is also on a quest.
While Mehmet Günsür summarizes the character of Tufan he plays, these words are like a summary of the search experienced by many people in society:
"There is a very fine line in the life of a comin who acts with his own truth, criticizes the systems in the world we live in, but in this comin life and in this collective situation. With the right thing, that power can close people's eyes a little after a while. In an instant, you can become a prisoner of that search. The Tufan was also in a quest. In fact, he is still on a quest."
Defne Kayalar, one of the actresses of the series, who says that everyone in today's world needs to find themselves, said what they told in the series where this search can go.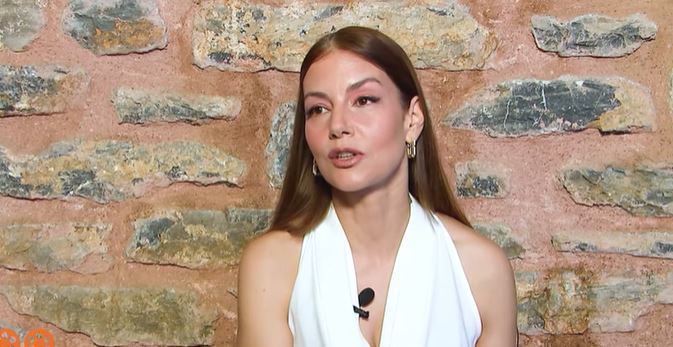 Stating that there are overlapping aspects with the actress who plays the character of Azra in the story, she said:
"I also want to have all kinds of experiences in life. Azra also wanted to get out of her mold. It's a question everyone wants to ask themselves. I don't know if it's worth living the same life every day. Man is a passionate creature. Freeing people from their passions means moving away from the essence of being human. It is necessary to live, not to die without living."
The story of the Arayış series: Nisan, a sick, unhappy and lost soul stuck in metropolitan life, reaches a dubious cult while tracking down her friend who disappeared after a healing session they attended together. Despite all her doubts, Nisan, who cannot remain indifferent to the promise of the sect, embarks on an adventure full of unknowns after the mysterious man, Tufan.