Çağan Irmak is one of Turkey's most successful directors. The talented director, who has been very acclaimed for every TV series and movie he has signed, has already started preparations for his new project. Çağan Irmak will appear not only as a director but also as a screenwriter in his new series.
Successful director Çağan Irmak has produced very successful TV series such as Günaydın İstanbul Kardeş, Şaşıfelek Çıkmazı. As a TV series director, he made his biggest breakthrough with the TV series Asmalı Konak. Filmed in 2002 and starring Nurgül Yeşilçay and Özcan Deniz, Asmalı Konak was a big event in Turkey when it was released, and then a movie was shot.
The Yeşilçam series, directed by Çağan Irmak and starring Çağatay Ulusoy, still continues on BluTV. Yeşilçam series, which takes the audience to a completely different world with its music and costumes, will make its finale at the end of the second season, which is still ongoing.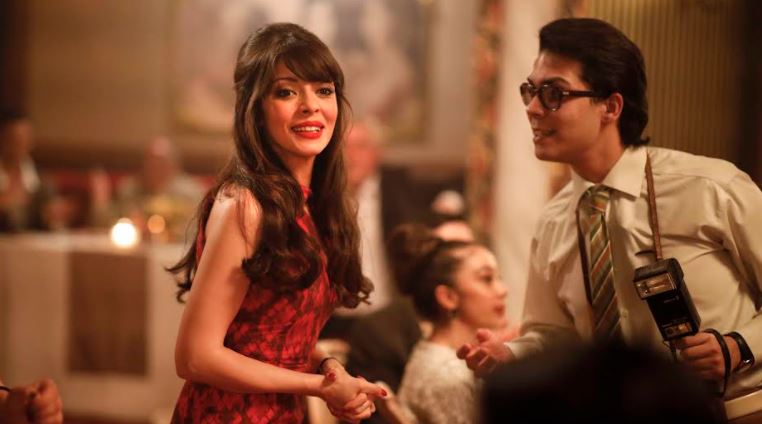 The shooting of the Yeşilçam series has come to an end. Director Çağan Irmak also started the new TV series project. The name of the new series of the famous director will be Yaratılan. This project is very important for Çağan Irmak. Because this time Irmak will appear not only as a director but also as a screenwriter.
The new project that Çağan Irmak will shoot for Netflix will be a mini-series. 03 The scenario of the TV series, which will be shot under media production, is written by Çağan Irmak. The cast of the eight-episode series has not yet been determined. However, it is stated that negotiations are continuing to determine the cast.
It is stated that this project of Çağan Irmak, who draws attention with his emotional stories that touch the hearts of the audience in every series, also has an extraordinary story.