Fans who have been waiting for Melisa Aslı Pamuk for a long time are pleased that she is back on television. However, the actress's new series will unfortunately remain a short-term project.
The Ego series, in which Alperen Duymaz also takes part as the male lead, will bid farewell to the audience on the Fox TV screen on Sunday, May 21. Melisa Aslı Pamuk and Alperen Duymaz did not have a good relationship, and it was revealed with the news of the fight from the set.
When the on-screen harmony of the duo was not experienced on the set, an audience that was disconnected from reality formed, which is the reason why Sibel and Erhan characters cannot have great interactions on social media.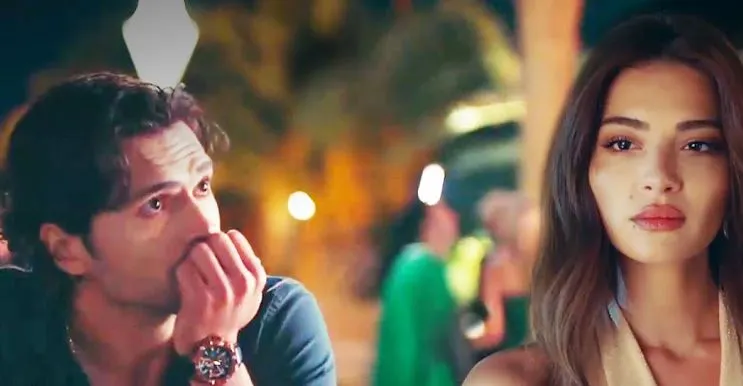 Melisa Aslı Pamuk fans could not see the exit they expected in the Ego series. However, the role of the actress in the TV series Hay Sultan, broadcast on the new digital platform of TRT, Tabii, will attract more attention. The actress, who appeared in front of the camera with Mehmet Özgür and Kerem Arslanoğlu in the Hay Sultan series, began to attract the attention of her fans with her talents and beauty in the historical series.
Positive comments are made about the Hay Sultan series on social media, and it is seen that the audience is highly influenced by such projects in a spiritual sense.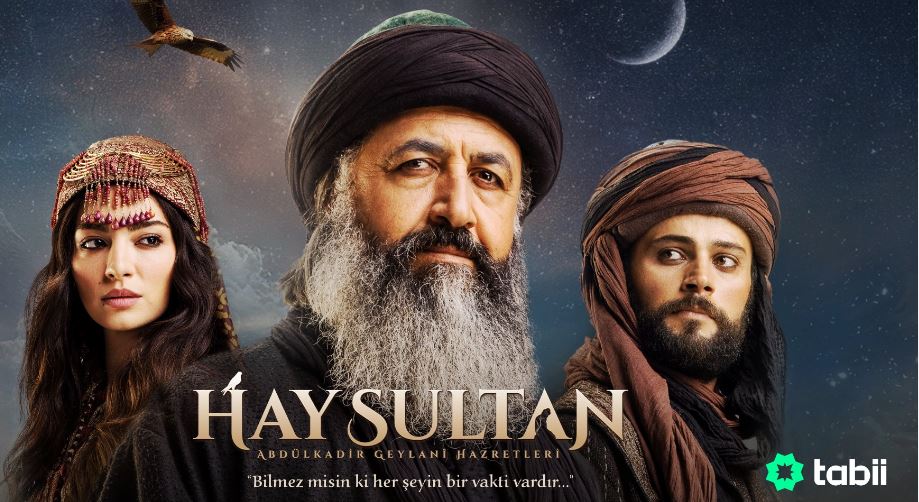 Prepared in 10 episodes, the Hay Sultan series is a production that should be talked about with its visual richness as well as the performances of the actors.
Computer-aided visuals also have an effect, but the fact that the series is well-prepared, from its costumes to its accessories, is obvious.
Melisa Aslı Pamuk fans can find a much more impressive performance than Sibel in the series Ego in Hay Sultan. Special costumes were made for the series, which was shot on a specially prepared plateau in Istanbul.
Subject of Hay Sultan TV Series: Abdulkadir Geylani and Eşref, who met during their journey, will set off for Baghdad together. Returning from his seclusion, Abdulkadir Geylani sees the chaos of the city and enters the struggle for rights.