Famous actor Mert Yazıcıoğlu starred in the series of Love 101 with the character of Sinan. Love 101, which was added to the Netflix list as the original Turkish series, was released in 190 countries. Mert Yazicioglu, one of the successful names of the series, said he did not expect that he would receive such great attention. Love 101, which is among the 10 most watched productions on Netflix, achieved this in a week.
Mert Yazıcıoğlu, who is a guest of İbrahim Selim's Youtube channel, explained that he did not expect this success with the following words: "I did not expect that he would get such big and good reactions. It's proud to see that. There is also a sense of shame. No, it is not the first time."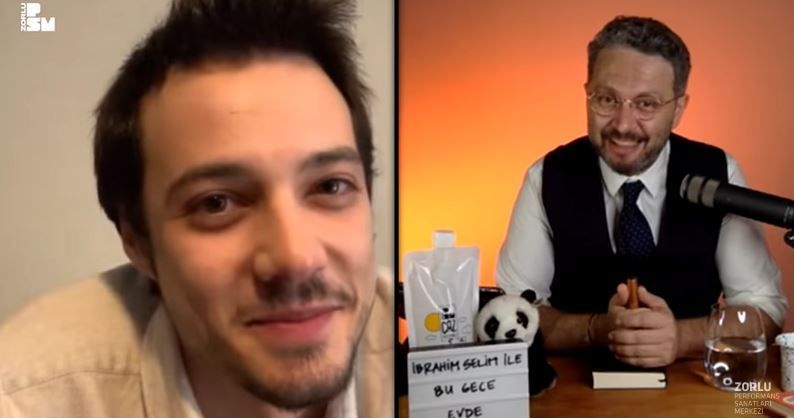 Expressing that Love 101 is among the most watched in 10 of 190 countries where Netflix is ​​broadcast, Mert Yazıcıoğlu is extremely pleased with this situation.
Expressing that the series is TT on social media many times, İbrahim Selim stated that he had too many requests to program with Mert Yazıcıoğlu.
Expressing that he is a humble person, Mert Yazıcıoğlu mentioned that this success surprises him. Yazıcıoğlu said, "I am surprised because of the comments received. I get very nice comments. Thank you very much everyone. "If we could touch people's lives … This is a very nice feeling."