Kızılcık Şerbeti (Cranberry Sherbet) series met with the audience with its 30th episode on Friday, September 15th. Müjde Uzman, who plays the leading role in the series and impressed the audience with her character Alev in the first season, spoke assertively about the second season.
Müjde Uzman, who made even her co-stars jealous in the first season of the series with her character Alev, stood out as a name that played the role that some of her friends wanted to play the most.
It is also known that the characters Alev and Pembe will face each other in the second season. The season has started and what kind of a process will Alev and Pembe, the two strong women of the story, follow? Everyone is waiting for them with curiosity.
Müjde Uzman, who gave life to the character of Alev, said: "As much as we were loved, admired and attracted attention in the first season, I am sure that the same things will happen in the second season. Of course, the tension will increase, the audience has now gotten to know the characters, they are familiar with the events, and now something will change. "It will be a slightly different but very enjoyable season."
Successful actress Sibel Taşçıoğlu plays the character Pembe in the series. Pembe's struggle not to lose her husband Abdullah to Alev will come to the fore in the new season.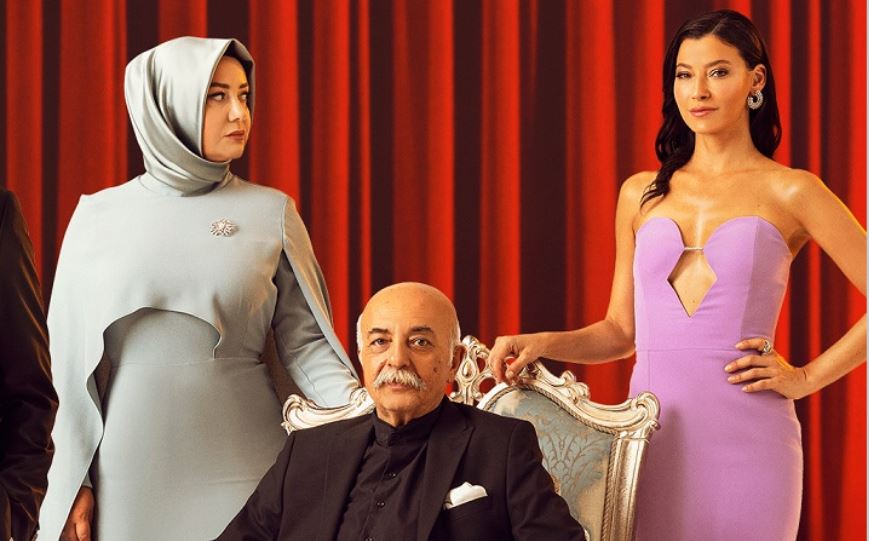 Sibel Taşçıoğlu expressed her thoughts with the following words: "We are very excited about our new season. We are looking forward to meeting our audience in this season again, with our story where everyone will find something from themselves, where they will question many things, and with plenty of surprises."
Master actor Settar Tanrıöğen once again portrays a strong image with the character of Abdullah. The actor, known as the master of character creation, also stated that they will make surprises in the new season.
Settar Tanrıöğen said, "Everyone who met us during the summer asked questions such as when it starts, what will happen, who died. "The beauties will continue in the new season," he said.