Murat Yıldırım, who gave a successful performance on the screen last season with the Aziz series, breathed a sigh of relief with the approval of the second season. The famous actor, who had a very successful partnership with Simay Barlas, will be on the screen again in September with the series that took a summer break.
However, it was also revealed that Murat Yıldırım decided to work instead of resting during the summer period. Murat Yıldırım, who plays the leading role in Hakan Evrensel's remarkable feature film Yer Eksi İki (Ground Minus Two), will be a soldier this time with the character of Captain Tayfun.
The actor has always made a difference with the projects he has taken part in and has learned through experience that he has always achieved successful results. Now the new movie project shows that the actor made a good choice again. Both the details of the story and the quality of the cast immediately draw attention.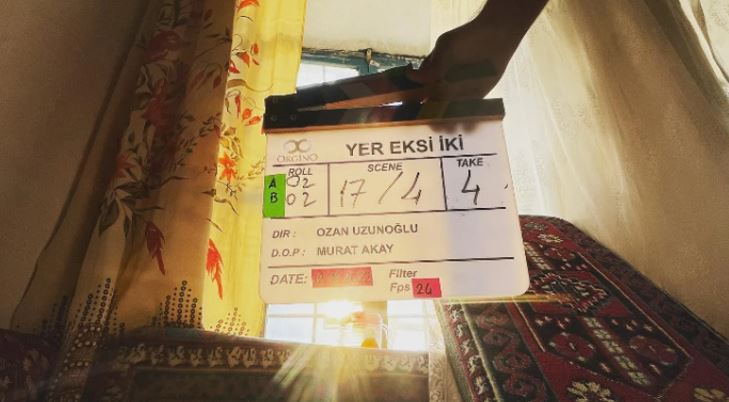 This movie, in which the atmosphere is told through the life stories of 3 people in the Southeastern Anatolia region during a period of intense terrorism, has an impressive story and a very good cast.
It was revealed with the social media images shared the day before the shooting of the film began. The cast of the movie Yer Eksi İki, which tells the tragic story of 3 different personalities meeting in the country's most troubled geography, draws attention.
Great importance is attached to the project, which includes Murat Yıldırım's co-star in the Aziz TV series, Eren Hacısalihoğlu, as well.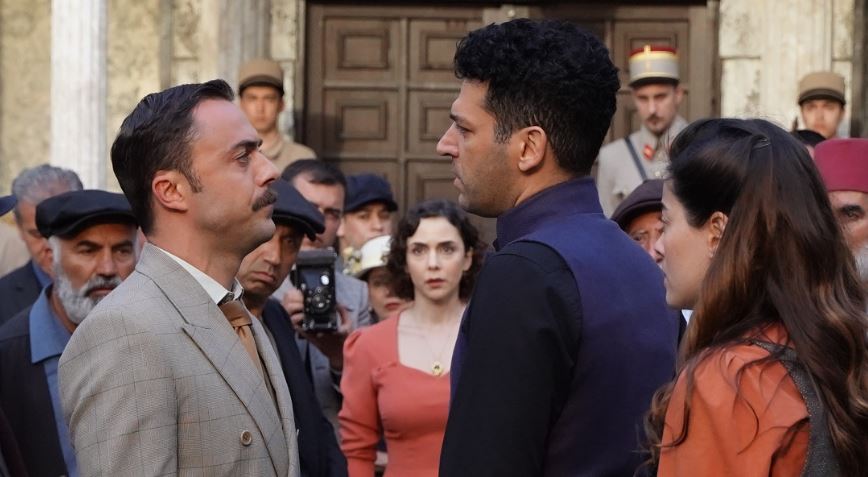 Together with Murat Yildirim; İlker Aksum and Şahin Kendirci will be the main elements of the story. However, very good names were collected in the side characters of the film.
You will see actors such as Arda Anarat, Begüm Akkaya, Yasin Çam, Cezmi Baskin, Bestemsu Özdemir, Burak Sergen, Erdal Cindoruk, Rıdvan Aybars Düzey, Doğanay Ünal, Emrah Doğan, Bulut Akkale and Eyüp Kan together in this project.
Yer Eksi İki film, which is understood to be very emotional and action-packed with its story and where such important names come together, has already been a subject of curiosity. Let us remind you that the project was shot for Netflix.