HBO Max, the digital platform of the US TV channel HBO, will start broadcasting in Turkey very soon. The platform's second Turkish series after The Turkish Detective has been announced. It is stated that Aslıhan Gürbüz and Nejat İşler will share the lead roles in the series, whose name will be Kör Nokta (Blind Spot).
While the Disney Plus frenzy has been going on in Turkey for a while, HBO Max is quietly preparing for its broadcast in Turkey. HBO Max, which has produced very high quality productions such as Game Of Thrones, Succession, Chernobyl, continues to work for Turkish content.
The first Turkish series of the platform was announced as The Turkish Detective, in which Haluk Bilginer and Yasemin Kay Allen will share the lead roles. It was learned that the name of the second series will be Kör Nokta. It has been learned that the Kör Nokta TV series will bring together two of Turkey's very popular and very successful actors, Aslıhan Gürbüz and Nejat İşler.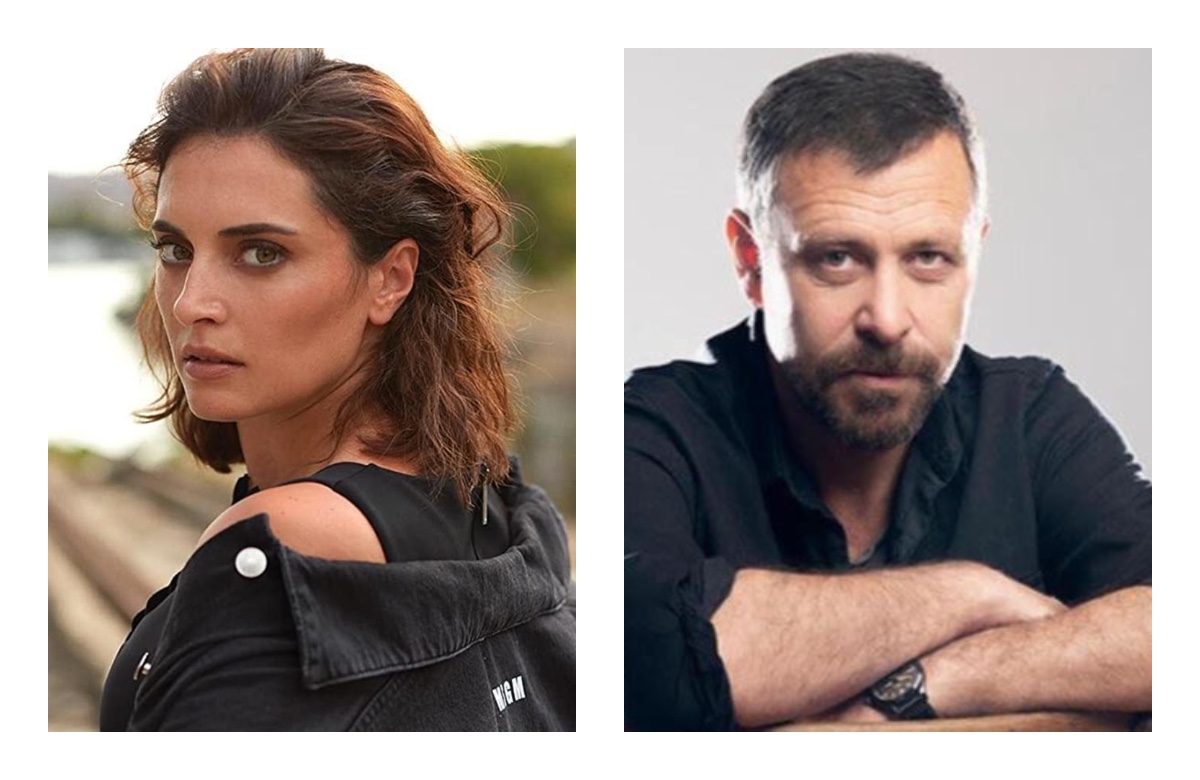 The script of the Kör Nokta series will be written by Elif Usman, who wrote Midnight at the Pera Palace. Ahmet Katıksız, who sits in the director's chair of Kara Para Aşk (Black Money Love), which has made an impact all over the world, will be the director. According to the information received, the shooting of the series will take place in Gökçeada.
Aslıhan Gürbüz, who attracted attention with the Yahşi Cazibe series and showed her full performance with the character of Merve in Ufak Tefek Cinayetler (A Little Murders), was finally playing a role in the Masumlar Apartmanı (Innocent Apartment), which made its finale a short time ago.
Nejat İşler, on the other hand, played the leading role in the TV series Saygı (Respect), which was shot for BluTV after the Çukur (The Pit) series broadcast on Show TV.
The successful actor, who took part in the films 10 Days of the Good Guy and 10 Days of the Bad Guy, also appeared with her voice in the latest series of Netflix, Kuş Uçuşu (Bird Flight).
Preparations continue for Turkish Detective, the first Turkish series of HBO Max, whose broadcast date in Turkey is still unknown. The series, which will be adapted from the book series "The Cetin Ikmen Crime Novels (Inspector Ikmen)" by Barbara Nadel, will tell the adventures of detective Çetin İkmen and his partner Mehmet Süleyman. Filming will begin very soon.