Nejat İşler has been one of the most beloved faces of the screen since he shone with the series Şehnaz Tango nearly 20 years ago.
The talented actor, who draws attention with his extraordinary character and is very selective in his projects, came to the screen with the TV series Saygı (Respect). The handsome actor recently appeared in front of his fans on the big screen with the movie Tamirhane.
The actor, who has given life to a bad character many times in the productions he has acted in, plays a good character this time. The master actor, who gave an interview to the newspaper Oxygen, made candid statements about his new film and his private life.
The actor, who plays a good-hearted car master in the movie, said that he was not interested in cars and said, "I don't even have a driver's license. I never even thought of buying it. I have a distraction. He drew attention with his statement as "I get stuck on something while driving and I'm staring like this".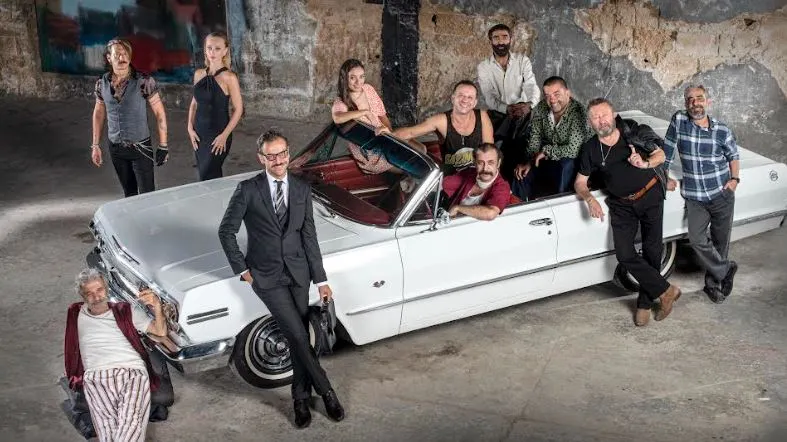 The character of "Yılmaz" played by the actor in Tamirhane is in love with "Aynur" played by Merve Dizdar. There is quite an age difference between them.
Nejat İşler also spoke highly of his partner Merve Dizdar and said: "Working with Merve is a pleasure. Growing up is difficult. Her energy is very high. It doesn't stay in place. Good actress. I was watching the Masumlar Apartmanı for Ezgi (Mola) and Merve."