Kanal D's series, produced by OGM Pictures, is preparing to make its season finale with the 47th episode of The Camdaki Kız (Girl in the Glass), which will be broadcast on Thursday, June 16.
Burcu Biricik, Feyyaz Şerifoğlu, Tamer Levent, Enis Arıkan, Selma Ergeç, Devrim Yakut, Hande Ataizi and Tuğrul Tülek star in The Camdaki Kız, which is adapted from Gülseren Budaıcıoğlu's novel of the same name and tells a real life story.
Excitement peaked in the last episode of the series, which was broadcast before the season finale. Cana, who survived Selen and Feride's plan to terminate Cana's pregnancy, told Gülcihan that she was pregnant.
Pervin, whose anger against Rafet increased, went to Cavit to upset Rafet and Gülcihan. Nalan, who learned about Cana's pregnancy, took her breath with Cana.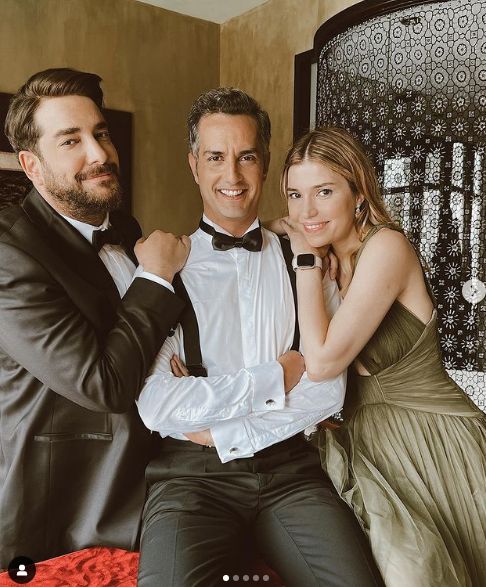 In the season finale of the series, there will be the excitement of the wedding; Selma Ergeç, who gave life to the character of 'Selen' in the series, shared her photo with Enis Arıkan and Tuğrul Tülek on her instagram account and dropped the note 'We have a wedding!'.
The sharing of Selma Ergeç brought to mind that the character of 'Muzaffer' played by Enis Arıkan will marry the character of 'Pera' played by Leyla Feray, who is included in the new episodes of the series.
On the other hand, in the new episode of Camdaki Kız, Nalan, who learned about Cana's pregnancy, confronted all her family members and said, 'Game Over!! The moments she said will make a mark.
The series, which will bid farewell to its second season with its 47th episode to be broadcast on Thursday, June 16, will be on Kanal D screens again in September with its third season.