Many TV series viewers have in mind the characters that Nejat İşler plays and cannot forget. For example, it is impossible to forget the character of Ercüment in the TV series Behzat Ç.
Born in 1972, the actor began to attract attention in 1999 with the character of Oktay in the project called Deli Yürek. The actor, who made a name for himself with both series and movies in the following period, became the agenda when he completely changed his life for a while due to health problems.
Nejat İşler; He took part in very important roles, from the character of Kadir in the Gülbeyaz series, to the Deniz character in the Aliye series, to the character of Cemal in the Kapalı Çarşı (Grand Bazaar), and Çağatay in the Çukur (The Pit) series. Of course, the character he remembers the most was the character of Ercüment in the Behzat Ç series, which started in 2010 and has become a legend until today.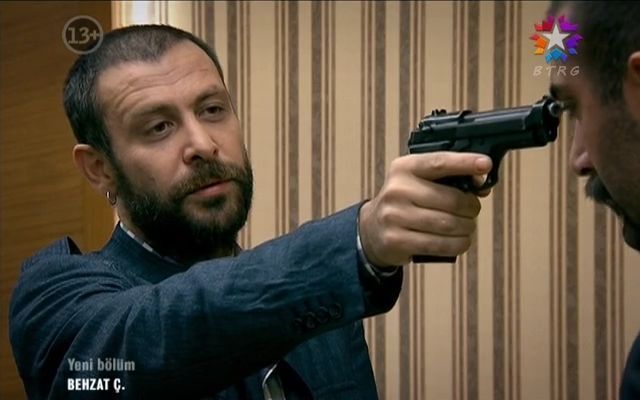 In fact, as the story of the character of Ercüment, the TV series Saygı (Respect) was featured on Blu TV as a different production.
Now, those who watch the famous actor in the Aile (Family) series are not surprised by what they see. Cihan, the pushed, unloved, suppressed and worthless son of the Soykan family…
The story of such a child who grew up without love, of a man who longs for his mother's small smile and hug, also deeply affects the audience.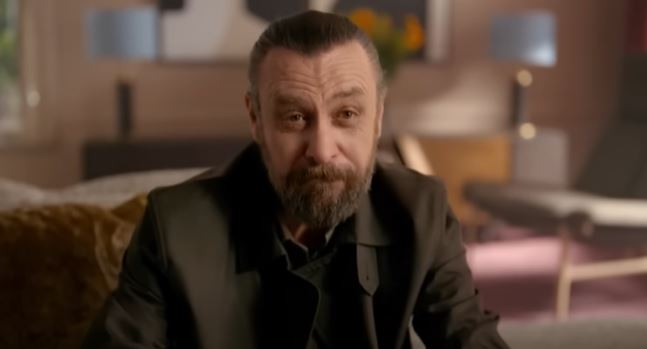 Of course, Nejat İşler's integration with the role and influencing the audience with a feeling as if he is living the character of Cihan is a very important acting achievement.
There are very positive comments for Nejat İşler in the social media environment.
The viewers, who see great potential in the character of Cihan Soysan in the series, are also very curious about where screenwriter Hakan Bonomo will take his story.