Murat Yıldırım specially trained his wife İman Elbani for the Aziz series! You will watch very special images in the Aziz series, which left its mark on Show TV's Friday evenings. Murat Yıldırım's wife İman Elbani will also take part in the new episode of the series.
their leading roles; An exciting first will be experienced in the 7th episode of "Aziz", the series shared by Murat Yıldırım, Damla Sönmez, Simay Barlas, Ahmet Mümtaz Taylan, Murat Güven Akpınar and Fırat Tanış. Murat Yıldırım and his wife İman Elbani Yıldırım were in front of the camera for the first time for Aziz.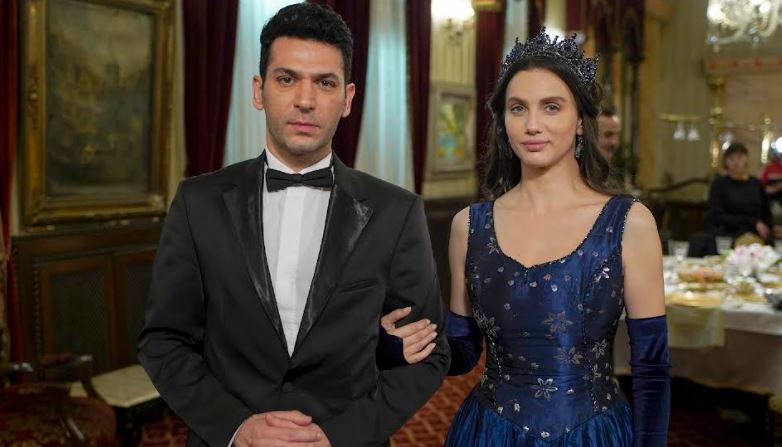 Colorful moments from the episode where Elbani was included in the series with the role of Egyptian Princess Fevziye were shared with the press. While İman Elbani drew attention with her pure beauty, her biggest support on the stage came from her husband, Murat Yıldırım.
Yıldırım, who worked with his wife on the script, also helped İman with the Turkish lines. The excitement of the first set of the acclaimed couple was also reflected in the lenses.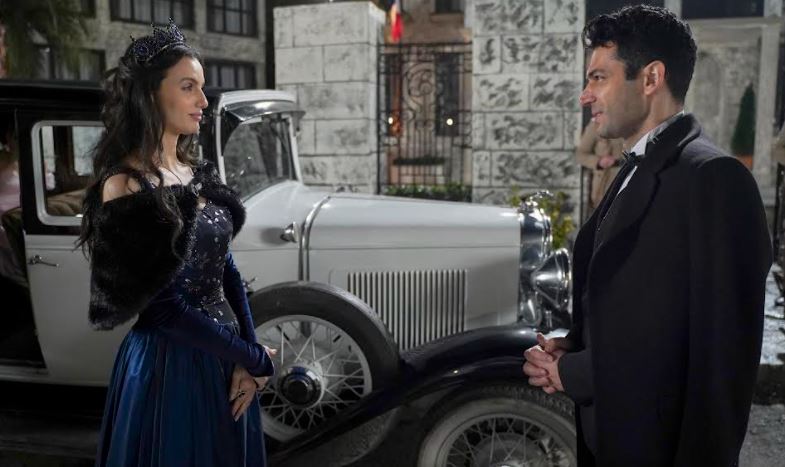 Murat Yıldırım once again showed his talents with the popular TV series on Friday evenings. With the great support of the actor's fans, the Aziz series is getting very good ratings.
Murat Yıldırım's first appearance in front of the camera with his wife was an unforgettable memory.