Nejat İşler has been one of the most beloved faces of the screen since he shone with the series Şehnaz Tango nearly 20 years ago. The talented actor, who draws attention with his extraordinary character and is very selective in his projects, came to the screen with the TV series Saygı. The handsome actor is now preparing to appear in front of his fans with a Netflix project.
Handsome actor Nejat İşler now usually portrays tough characters. He is tough, but besides justice… The actor, who won the love of his fans once again with the character of Ercüment Solver, who has a unique understanding of justice, which he played in the TV series "Saygı" and broadcast on BluTV, is getting ready to appear again with a tough character.
The series "Saygı" lasted for two seasons and Nejat İşler fans enjoyed watching the famous actor as Ercüment Solver again. After the TV series Saygı has ended, this time he is getting ready to go on set for a serial film project.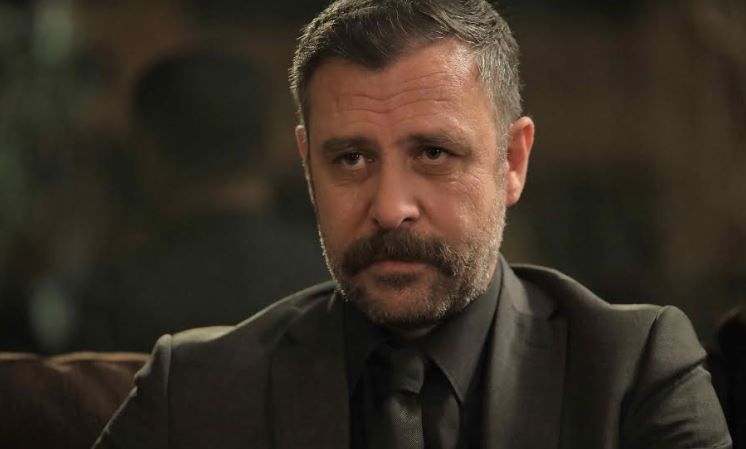 The name of Nejat İşler's new project is Kötü Adamın 10 Günü. The director of the film, which was adapted from the novel of the same name by author Mehmet Eroğlu, is Uluç Bayraktar, who has accomplished unforgettable works such as Asmalı Konak, Ezel, Menekşe and Halil, Karadayı.
Nejat İşler tells the story of a lawyer who has nothing left to lose and decides to become a villain. In addition to Nejat İşler, the film stars Barış Falay, Esra Ronabar, Nur Fettahoğlu, Şenay Gürler, Rıza Kocaoğlu, İlayda Alişan and Hazal Filiz Küçükköse.
The shooting of İyi Adamın 10 Günü, the first production of the project, which will be a serial film, was completed a while ago. The series, shot by Ay Yapım, will consist of three films.