It was known in early March that Kerem Bürsin and Hande Ercel will meet in a new series. However, when the coronavirus epidemic occurred, curiosity towards the fate of the series increased. Everything is fine in the series titled Sen Çal Kapımı, signed by MF Production.
According to the news of Birsen Altuntaş from TV100, the series will start shooting at the end of May. The series will be on the set right after Ramadan. The shooting locations of the series are in Istanbul …
Ender Mıhlar, one of the successful names who directed the Everywhere You series last year, became the director of the series. Ayşe Üner Kutlu writes the script for the series titled Sen Çal Kapımı, which will be broadcast on Fox TV.
The information about who is on the crew of the series started to become clear. The names of Anıl İlter, Neslihan Yeldan, Bige Önal, Melisa Döngel and Elçin Afacan became clear.
Kerem Bürsin started 2020 as Nilperi Şahinkaya's partner in the Aynen Aynen series.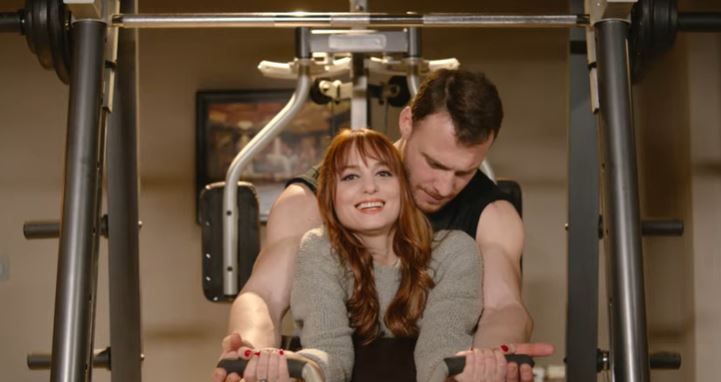 Hande Erçel started the season with the Azize series broadcast on Kanal D screen, but the series passed away in December 2019 without even being allowed to make a final.