The shooting of the beloved TV series, ATV, started 2 weeks ago. The 19th episode of the series also appeared on Wednesday. Establishment Osman continues on its way with great pleasure. Master names such as Burak Özçivit, Yurdaer Okur, Didem Balçın and Ragıp Savaş are almost backing the series. Establishment Osman's staff is also expanding.
3 new players joined the series, which proved its great success by winning first place in the evenings on Wednesday evenings.
Sezgin Erdemir, who joined the series with the role of Sungur Tekin, the uncle of Osman Bey, was enthusiastically welcomed by the fans of 'Establishment Osman' on social media.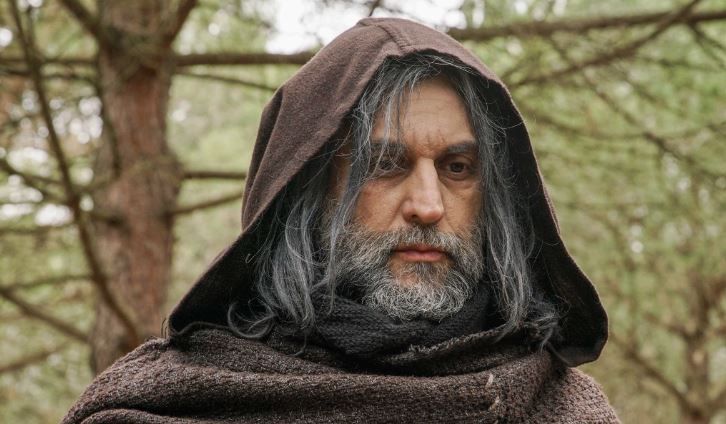 Çağkan Çulha, who was included in the story with the role of Bahadır, son of Dündar Bey, is a candidate to change the balances in Kayı Obası.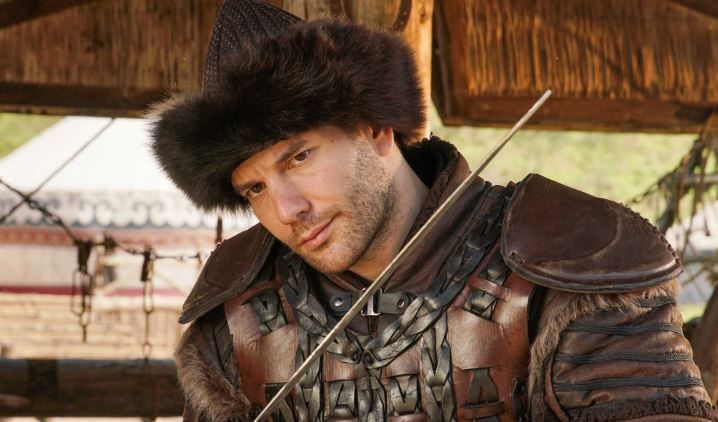 In the 19th episode, Atılgan Gümüş also appeared to the audience for the first time with the role of Mongolian command Böke.