There were allegations about Nilperi Şahinkaya that she was included in the cast of the Yasak Elma (Forbidden Apple) series. However, the actress denied this and said that she has another project. The actress said, "I was included in the cast of Forbidden Apple in 2021. I played 13-15 episodes," she said.
A new series called Derin Mor started to be broadcast on TRT's digital platform, Tabii, which met with the audience on May 7. One of the names in the cast of this series is Nilperi Şahinkaya. The actress, who shared the lead role with Deniz Celiloğlu in the story of the series, explained that they shot a very good project.
Nilperi Şahinkaya said, "We are shooting a business for the TRT Digital platform, Tabii. It's called Derin Mor, it's a beautiful and dystopian work. It will be really nice," she said. The famous actress, who was born in Dakar, Senegal in 1988, has been in the industry since 2009.
Şahinkaya, who became popular with Deniz Yıldızı and Öyle Bir Geçer Zaman Ki series projects, also took part in the Kiraz Mevsimi (Cherry Season) series with the character of Şeyma.
Playing the character of Cansu in the Yasak Elma (Forbidden Apple) series, the actress also recently took part in digital projects called Aynen Aynen, Ben Nasıl Fenomen Oldum (How Phenomenon I Became) and Erşan Kuneri.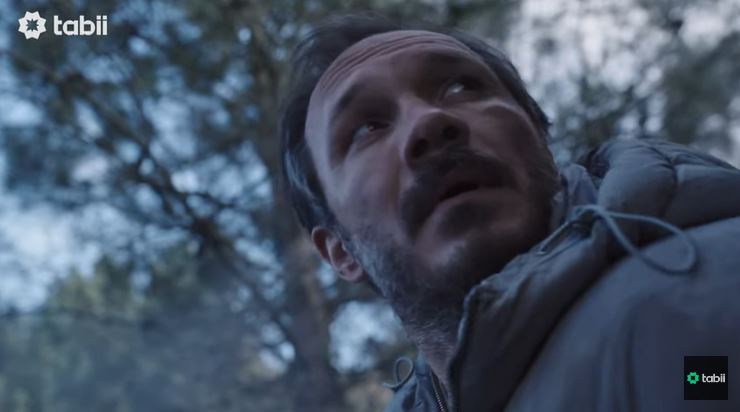 Now, the actress, who took part in the shooting of the series Derin Mor, which started to meet with the audience on the Tabii platform, became the partner of Deniz Celiloğlu, one of the names that attracted attention with her successful performance in the lead role.
Deniz Celiloğlu has been on the sets since 2010 and has become a memory with the character of Selim in the detective series called Evidence.
Deniz Celiloğlu, who we also watched in the TV series Çalıkuşu, O Hayat Benim, Poyraz Karayel and Siyah Beyaz Aşk, has been away from television for a long time, but continues to take part in cinema and digital projects.
The trailer of the Derin Mor series is also interesting. You can also find the subject of the series in the continuation of our news.
The plot of the series Derin Mor: Arif and his daughter Ela try to escape from the city in an ambulance with their neighbor Melek and a group of people due to the great chaos in the city after an explosion in the sun. This journey, which will be pregnant with confrontations for everyone, reconnects Arif, who has been crushed under modern life for years, to life.