TVGazetesi.com / Special Analysis – The series 'No 309' starring Furkan Palalı and Demet Özdemir both made the audience laugh and have romantic moments. The series, which continued for two seasons on Fox screens, was also high on the ratings …
Demet Özdemir, one of the most popular and most popular actresses of the time, made her debut with 'No 309'. İrem Helvacıoğlu was another player whose star shined in the series that ended with a happy ending. She is also frequently talking about her name nowadays…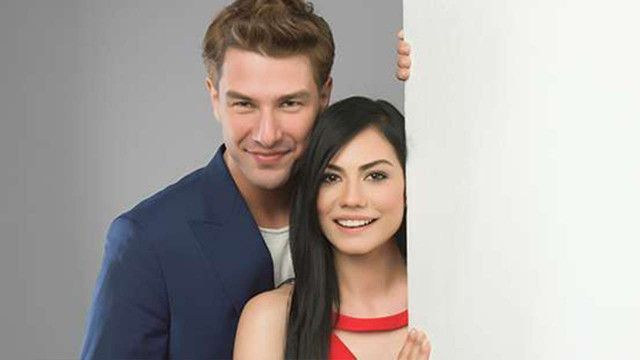 TAG: 
Channel: FOX
Producer: Gold Film
Genre: Romance-Comedy
Release Date: June 1, 2016
End Date: 25 October 2017
Number of Seasons: 2
Location: Istanbul
Number of episodes: 65
Duration: 145 minutes
Music: Buray
Starring: Demet Özdemir, Furkan Palalı
Cast: Sumru Yavrucuk, Suat Sungur, Erdal Özyağcılar, Nurşim Demir, Gökçe Özyol, Cihan Ercan, Özlem Tokaslan, Sevinç Erbulak, Fatma Toptaş, İrem Helvacıoğlu
Writer: Aslı Zengin, Banu Zengin
Director: Hasan Tolga Pulat
ALL NEWS
You can review all the news about the 'No 309' series by clicking the link below to the oldest news again.
Click here to read all the news ..
SOCIAL MEDIA ACCOUNTS
Twitter: https://twitter.com/no309fox
Facebook: https://www.facebook.com/NO309FOX
Instagram: https://www.instagram.com/No309fox/
Youtube: https://www.youtube.com/channel/UCCXuXxtxpgEXZkHfbSOrBSQ
Official website: https://www.fox.com.tr/No-309
STORY 
In a posthumous video, a rich old man is speaking. The whole family is watching him under tears, but secretly wondering who will get his fortune. He declares: "My dear grandsons… Erol and Onur… whichever of you gets married and has a child before the other, will get my whole share in the company, which is worth 600 million Turkish Lira…" otherwise known as big money!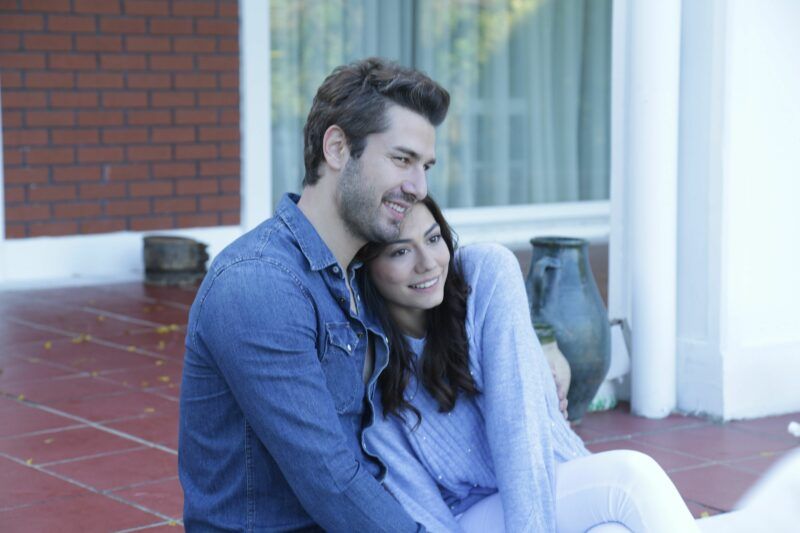 Desperate to get their hands on the cash, their mothers, Betül and Yıldız, rush to set blind dates for their sons. Forced by his mother, Onur goes to his blind date. There he meets Lale, who was actually there for her own blind date with a young doctor (also called Onur!). Mistaking each other for their expected blind dates, they start to chat. As a result of Erol drugging their drinks, Onur and Lale get drunk and have fun all night long, finally falling asleep in room No.309 of a hotel.
In the morning, unable to remember anything about the crazy night, they just split, agreeing not to see each other ever again. However, three months later, Lale finds out she is pregnant. And when Onur's grandmother hears the news, she declares that they are obliged to marry. What will this mean for Erol?
SPACE 
The first episodes of the series were filmed in İzmir Karşıyaka, and then continued in Istanbul. The tulip character, played by Demet Özdemir, is both a flower bed and a house in the Rasathane Çengelköy Flower garden. The luxury villa, where the character of Honor, which Furkan Palali gives life, is in Tuzla.
CAPTCHA
Demet Özdemir-Lale
Furkan Palalı-Onur
Sumru Yavrucuk-Songül
Suat Sungur-Fikret
Erdal Özyağcılar-Yıldırım
Nurşim Demir-İsmet
Gökçe Özyol-Kurtuluş
Cihan Ercan-Erol
Özlem Tokaslan-Yıldız
Sevinç Erbulak-Betül
Fatma Toptaş-Nilüfer
İrem Helvacıoğlu-Pelinsu
Pelin Uluksar-Nergis
Murat Tavlı-Samet
Ceren Taşçı-Filiz
Fatih Ayhan-Doktor Onur
Eda Özel-Şebnem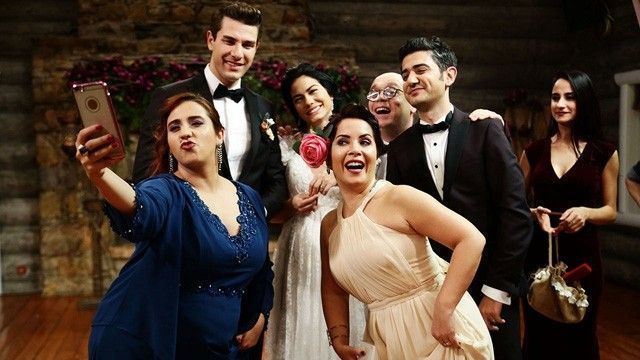 ABROAD EFFECT
Calinos Entertainment is the representative of the Turkish content published on FOX and sold abroad under FOX Networks Group Content Distribution (FNGCD). The series No 309 was among the productions sold to many countries abroad. No 309 series was sold to 22 countries. Thanks to the production, which won great acclaim, the popularity of Demet Özdemir has increased rapidly.
IMPRESSIVE SCENES
There are many impressive scenes in the 'No 309' series. Fans of the series still continue to watch these scenes on youtube.
Lale's faint scares everyone!
Is Lale pregnant?
Pregnant Tulip desires watermelon …
Happy ending in the love of Lale and Onur in the finale of the series!
GENERIC MUSIC
The acclaimed generic music of the 'No 309' series belongs to the successful singer Buray… Here is that impressive generic music …
ALL SECTIONS
An official channel has been opened on YouTube for the No 309 series. Clips, impressive scenes, trailers and all episodes of the series's music were broadcast on this channel.
You can watch all the episodes of the series on Youtube from the video below.