Many viewers want to see Kenan İmirzalıoğlu on the screen. Born in 1974 in Ankara, the actor last starred in the television series Mehmet Bir Cihan Fatihi in 2018. Afterwards, although we watched for a short time with the character of Kemal in the digital series called Alef, Kenan İmirzalıoğlu fans have been waiting for the return of the famous actor to the television screen with a powerful series for years.
There is information that will satisfy the fans who question why the actor, who is known to receive offers from the producers, stays away from the series. The reason why Kenan İmirzalıoğlu is not in the series is not because he does not like the scenarios that come to him. The famous actor has actually taken this decision for his daughters Lalin and Leyla.
The famous actor, who has a love marriage with Sinem Kobal and has two daughters, is experiencing the excitement of fatherhood very strongly. The reason why İmirzalıoğlu, who decided to be with his daughters Lalin and Leyla during their growing up, did not accept the long set processes became clear.
Kenan İmirzalıoğlu, who was a guest of the program called Empathy, presented by Ahmet Mümtaz Taylan on NTV, made the following statement about why he was not in the series: "I don't act to see my girls grow up."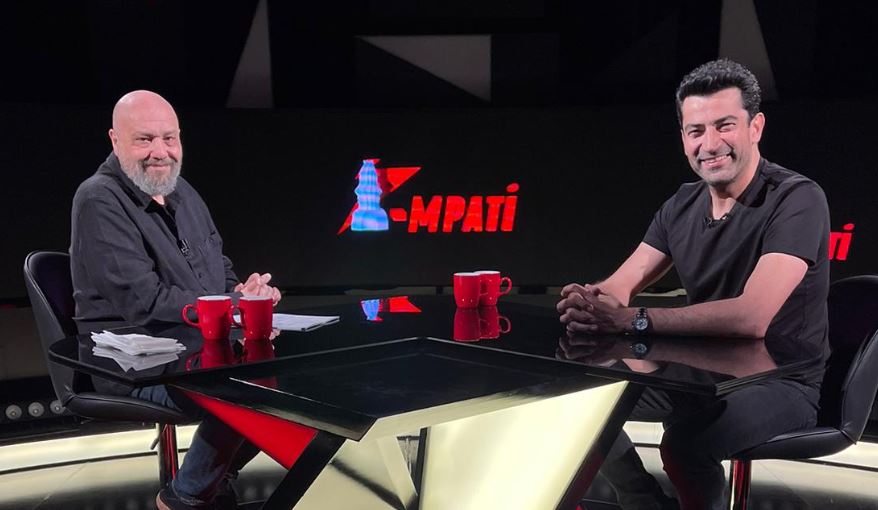 Kenan İmirzalıoğlu, whose life completely changed with the excitement of being married and then being a father, talked about his daughters with these words:
"You are trying to keep the balance, but she is making such a sentence that you think 'it will be harmful to your health, so you should not eat too much', but you get hypnotized and turn to 'how many do you want my daughter'. Thank God she has a mother and she keeps the balance. Lalin and Leyla. There is a year and a half between them. My daughters have an influence on my not working. Sinem supports my work, but I want to see my daughters grow up. Time goes by so fast, I look at Leyla, I say that her babyhood is ending, she will be a child, I am very happy for her to grow up, but there is a hidden sadness at the bottom.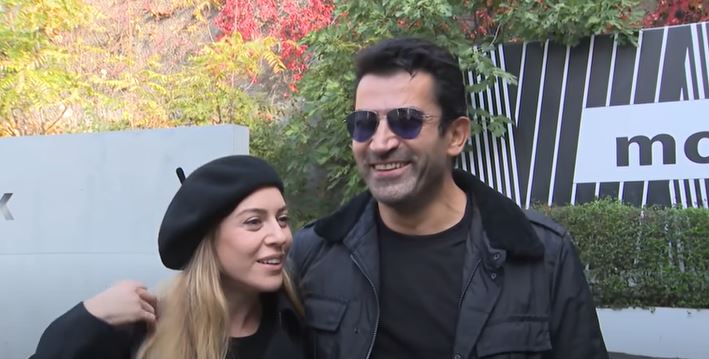 Here, the famous actor does not want to take part in television series with long set times in order to see her daughters during their growing up period and to collect memories together. These words summarize that Sinem Kobal supports her husband in this regard, but İmirzalıoğlu is not present in the series by his own decision.
Kenan İmirzalıoğlu also continues to present the competition program named Who Wants to Be a Millionaire on ATV screens for many years.