Taner Ölmez, who portrayed the character of doctor Ali Vefa with autism savant syndrome with a magnificent performance in the Mucize Doktor (Miracle Doctor) series, which lasted for two seasons, touched the hearts of the audience.
Having gained millions of new fans after his success in this character, Taner Ölmez masterfully stood up under a very difficult role. Now, the veteran actor Erkan Petekkaya faced a similar situation.
One of the most ambitious series to be broadcast in the new season on the Kanal D screen appears as O Kız (That Girl). In the series, which is expected to mark this season, Erkan Petekkaya plays a character named Kadir, and the actor went through an important preparation process for this character.
The shooting of the O Kız series started in August and the team continues to work with a busy schedule. In the story of the O Kız series, which is expected to come to the screen at the end of September, the character of Kadir will attract great attention with his special situation.
The character of Kadir, who is 45 years old, is like a 5-year-old child in terms of intelligence. Saying that he made preliminary preparations before the role, Erkan Petekkaya had the chance to meet with those who had similar ailments and observe them, just as Taner Ölmez did in the character of Ali Vefa.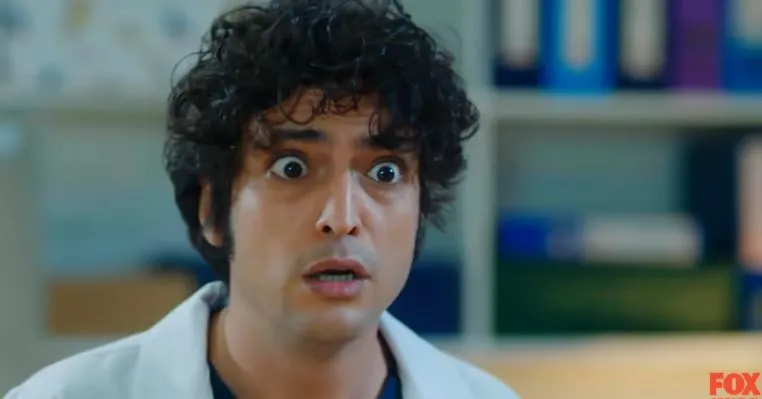 For the character of Ali Vefa, Taner Ölmez met and communicated with individuals with autism savant syndrome, and gained important information by watching them in their natural environment.
Taner Ölmez's wonderful portrayal of the character of Ali Vefa also played a major role in the success of the Mucize Doktor series.
The same is true for the O Kız series, and Erkan Petekkaya's success in the role will greatly affect the success of the series. For this reason, the actor, who went through an intense preparation process, explained what he did with the following words:
"First of all, I talked to the specialist doctors of the subject. After I learned about such mental disorders, I attended the classes of a few of my friends and had conversations. I tried to understand, to feel their relatives. Thanks to Kadir, I had the opportunity to meet angels. A big thank you to all of them here."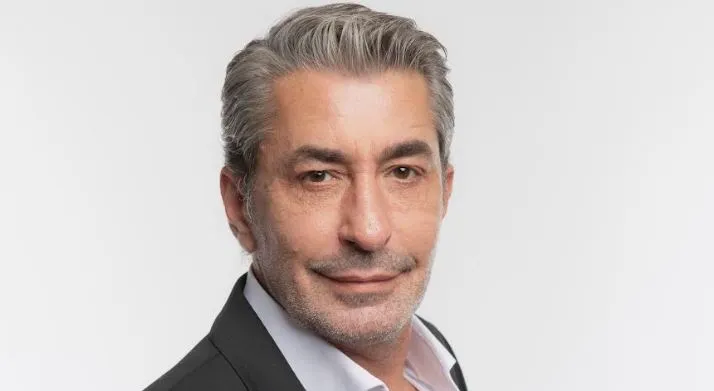 Erkan Petekkaya came together with patients and their relatives who experienced such ailments, got information from them, made observations and took notes. As a result of the actor's efforts, the character of Kadir is expected to deeply affect the audience with the start of the O Kız series.
The screenplay of the series, directed by Özlem Günhan, is written by Sırma Yanık.