Significant developments are taking place in the Sadakatsiz series broadcast on Kanal D on Wednesday evenings… Burak Sergen left the series, starring Cansu Dere, Caner Cindoruk, Burak Sergen and Melis Sezen… The character of Haluk Güçlü, played by the master actor, said goodbye to the story. Burak Sergen left the series in which he played the leading role for a long time and added a movement to the story.
There will be remarkable developments in the 50th new episode of the series. Especially the situation of the character of Ali, played by child actor Alp Akar, in the story makes the audience shed crocodile tears. Ali did not listen to his mother Asya and preferred to follow the path of his father Volkan.
Now Asya and Aras are making plans to go to England together. However, Ali also uses his choice in favor of his father. In this case, the situation of Derin and Ali living in the same house emerges. Derin does not want to accept this issue.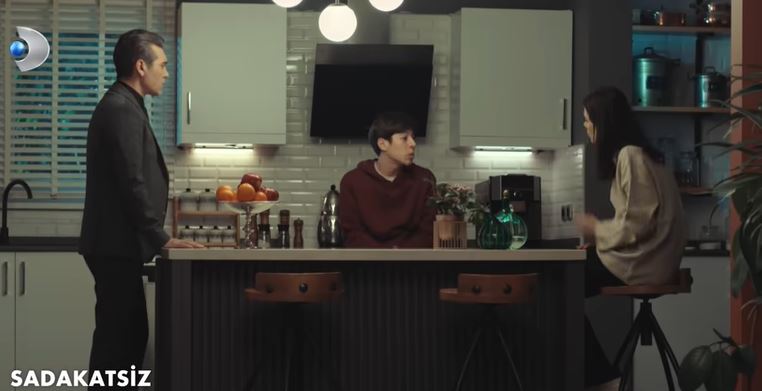 Will Volkan give up on his son Ali? Here, Derin's rest against Volkan in the new episode will reveal the answer to this question.
When Asya and Aras decide to live abroad after getting married, Ali makes his choice. However, Derin does not approve of Ali living with Volkan! What will Volkan do?
Sadakatsiz series fans were already angry at Ali's character. Now in this situation, the audience said, "Oh, you Ali, you deserve it. Now you understand the value of your mother."
Alp Akar, who successfully portrayed the character of Ali, did very well in the scenes that caused the audience to be so angry. The reason why Ali is not liked by the audience lies in this good acting performance.
Sadakatsiz will be broadcast on Kanal D with its 50th new episode on Wednesday at 20.00.