There are only hours left until the fans of the phenomenon TV series Kurtlar Vadisi get the Yalnız Kurt series that they have been waiting for months with great excitement. The series, which is preparing to storm the screens, will meet the audience for the first time on the ATV screen tomorrow evening.
The Kurtlar Vadisi series, which tells about the deep state and Turkey's struggle with foreign powers, is still not forgotten. The series, produced by Osman Sınav, stormed the screens when it was broadcast and created great debates. It has been years since the Kurtlar Vadisi came to an end, but a series like it never came to the screen again.
The producer of Kurtlar Vadisi, Osman Sınav, rolled up his sleeves years later and a similar person took action to bring the series to the screen. The promotion of the new series Yalnız Kurt has been made for months. The promotional films of the series started to be shared months ago.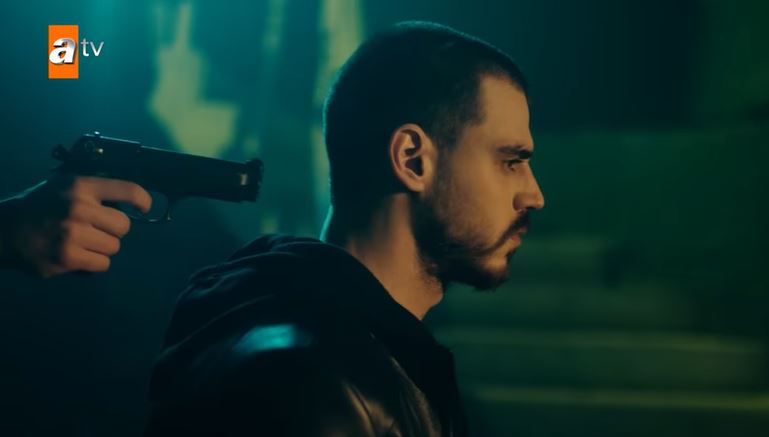 Finally, the release date of Yalnız Kurt was announced a few weeks ago. It was announced that the series will meet with the audience on Friday, January 29. And that day has finally come. Only hours left until the first episode of Yalnız Kurt aired.
Starting tomorrow night, Yalnız Kurt will also be in the rating battle on Friday night. It is a matter of great curiosity how strong the new series will be against the rivals Aziz, Kaderimin Oyunu, Arka Sokaklar, Kırmızı Oda, Aşk Mantık İntikam and Kıbrıs Zafere Doğru.
There are successful names such as Cihan Ünal, Hasan Denizyaran, Damla Colbay, Murat Han and Polat Bilgin in the cast of the series, whose director is Çağatay Tosun and whose screenplay was written by Murat Koca and Ali Alper Erze.