Onur Seyit Yaran, who switched from modeling to acting, is enjoying the success he has achieved after the TV series Kardeşlerim (My Brothers). The successful actor, who aimed abroad, shot with the Spanish TV channel.
27-year-old Onur Seyit Yaran made a name for himself in the Best Model Of Turkey in 2016. The next year, he took the first step into acting and took part in the TV series Kalk Gidelim, broadcast on TRT 1. Afterwards, the young actor played the character of Enes in the TV series Vuslat, which was also broadcast on TRT 1.
Onur Seyit Yaran's greatest success in his acting career came with his third series, Kardeşlerim. Yaran showed his success in acting with the character of Doruk, which he played in the TV series Kardeşlerim which was broadcast on ATV. He made his name known to the world after the TV series "Kardeşlerim" attracted great attention abroad.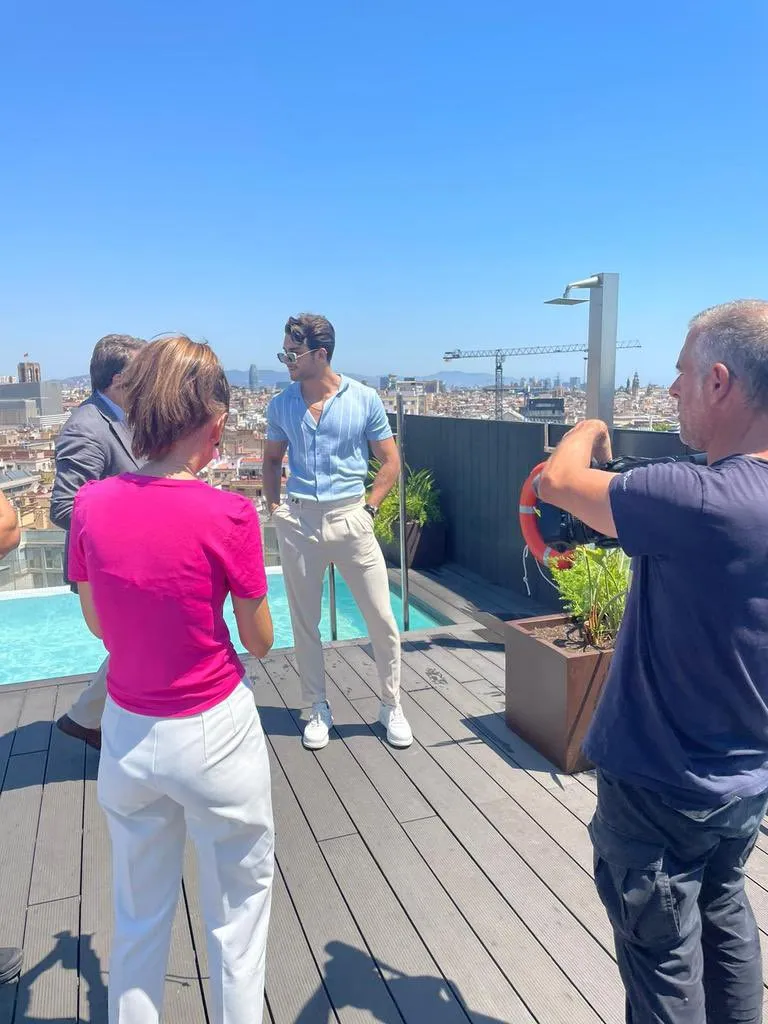 The successful actor recently shot with Spain's biggest TV channel, Antena. Antena team both interviewed and filmed Onur Seyit Yaran. This interview was an important step in the successful actor's goal abroad.
The TV series, Kardeşlerim, in which Onur Seyit Yaran plays one of the leading roles, attracts great attention especially in Latin American countries.
Therefore, the handsome actor has a huge fan base in these countries. Onur Seyit Yaran, like Can Yaman and Kerem Bürsin, directed his target abroad.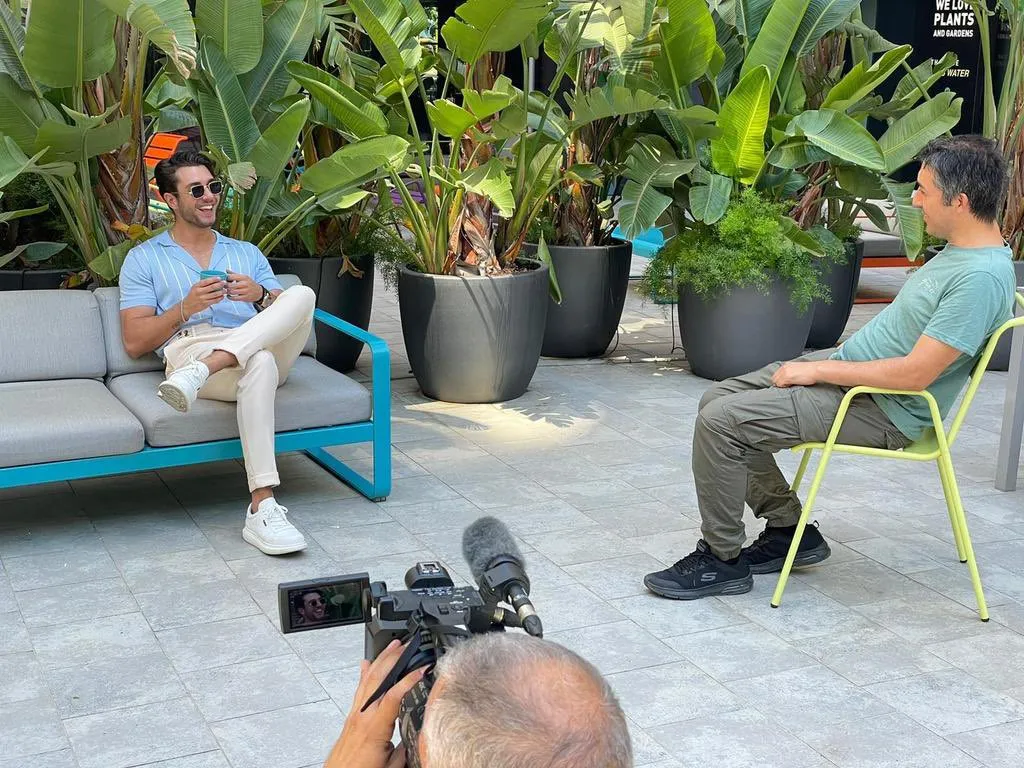 Onur Seyit Yaran, who stated that he started learning Spanish a while ago, explained his goal with the following words: "Now my goal is Spain. I'm learning spanish. I want to play in Spain. I want to be in Spanish cinema. My work for this has already begun. I want to go to Spain this summer. I want to learn the culture there better, I want to speak the language better."