Fans of the famous actress Özge Yağız wanted to see the moments when she wore a wedding dress since last year. Because Gökberk Demirci and Özge Yağız couple, who met in the TV series Yemin (Promise) and fell in love with each other, were expected to marry. The couple, which was talked about having a wedding last summer, remained on the agenda for a long time with the subject of marriage.
In fact, it was considered that the couple would marry in the summer of 2022, and fans were eagerly waiting for Özge Yağız to wear a wedding dress. However, the news of the separation from the couple stunned everyone. After this separation that took place weeks ago, backstage information came that the couple had reconciled, but it turned out that this was not true.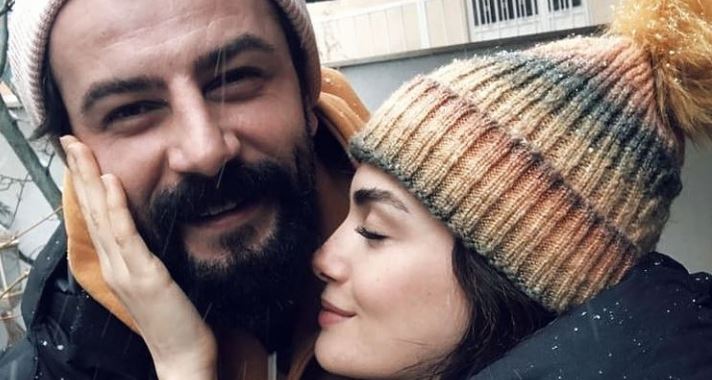 Özge Yağız has not yet worn a wedding dress in real life, but together with the character of Büşra in the TV series Baba (Father), the actress enchanted her fans with her wedding dress.
Özge Yağız, who gave a remarkable performance in the TV series Baba, will draw attention to herself with her wedding dress in the 12th new episode.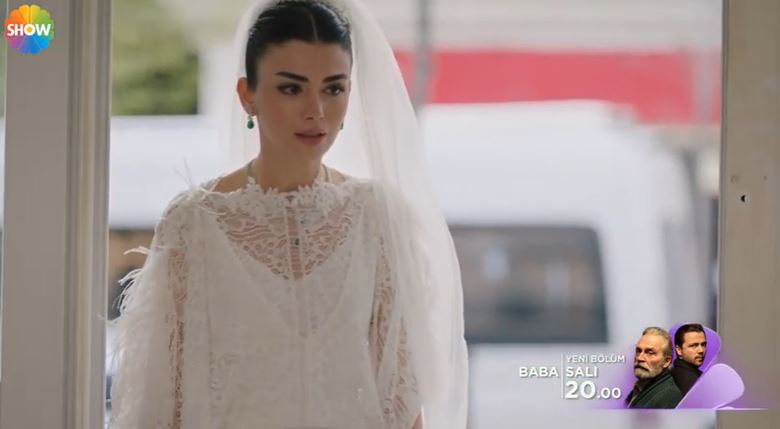 Büşra, who became close with İlhan, played by Hakan Kurtaş in the story of the Baba series, will first divorce her husband Ahmet and then marry İlhan.
The duo of Özge Yağız and Hakan Kurtaş became a surprise couple in the series Baba… The scenes of the duo turned into moments that the fans of the series were eagerly waiting for… It should be said that Büşra and İlhan added a great color to the series Baba.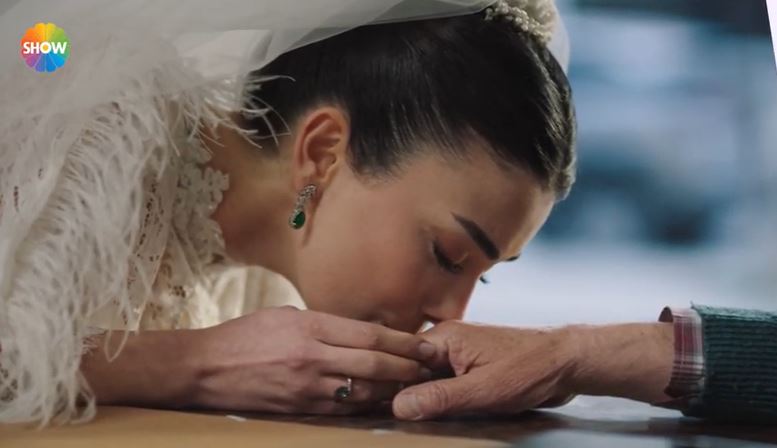 The moments when Özge Yağız wore a wedding dress were reflected in the new episode trailer of the series. You can watch the 12th new episode of the Baba series on Show TV on Tuesday, April 26.