Bir Zamanlar Çukurova (Once Upon a Time Çukurova) series, which is broadcast on the ATV screen, is moving towards the end of the process where it gained great success. The story of the series, which continues its 4th season, still attracts millions of viewers. The series, which continues to be shot in Adana, has a gloomy atmosphere.
On the set of the series, interesting events and tense moments took place throughout the 4 seasons. Hilal Altınbilek, who appeared in the series with the character of Züleyha, expressed the set environment in Adana as gloomy. There is not much fun on the set of the series, and sometimes the fights came to the fore in the magazine's agenda.
The fights between Uğur Polat and Kerem Alışık and Murat Ünalmış and Kerem Alışık were also talked about for a while. The last fight event on the set of the series took place between İbrahim Çelikkol and Furkan Palalı, and it was reflected in the agenda of the magazine that the two actors became tough on each other on the set.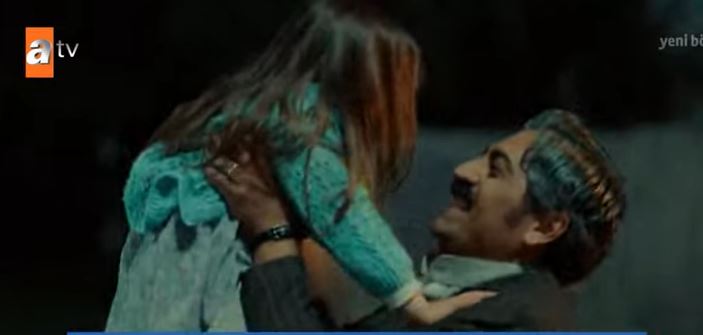 There are also good developments in the set of such a gloomy and tense series. Bülent Polat, who performed very effectively with the character of Gaffur in the series, which is expected to say goodbye at the end of the season, is experiencing the joy of fatherhood for the second time. The actor, who has a daughter named Doğa, is now experiencing the happiness of his second child. The master actor had previously acted with his daughter Doğa in the series.
On the set of the series, he was very happy with the baby born to his fellow actor, Bülent Polat. Coming towards the end of a busy working environment, the team experienced baby joy in the last weeks…
Bülent Polat's wife, Duygu Polat, gave birth to a baby boy. The couple, who normally live in Çanakkale, had been staying together in Adana for a while due to childbirth.
Bülent Polat also announced that his son's name is Doğu. The actor expressed his joy of fatherhood with these words:
"My son Doğu joined us. Our friends, who send messages, call and ask, make their support feel endless, you take very good care of us in Adana. Good bye."