Pelin Akil, who returned to the sets with the ATV series named Ben Bu Cihana Sığmazam (I Can't fit in this World), does not escape attention with her successful performance in the character of Firuze. The actress, who is married to Anıl Altan and has twin children, has stepped into a brand new era in her career.
In addition to her intense series work, the famous actress was applauded for her performance in Broadway's Istanbul musical.
The team, which received very positive comments after the Broadway's Istanbul musical was screened, is pleased with the developments. Pelin Akil said that she received a very good interpretation and that the audience demanded that the musical be staged again.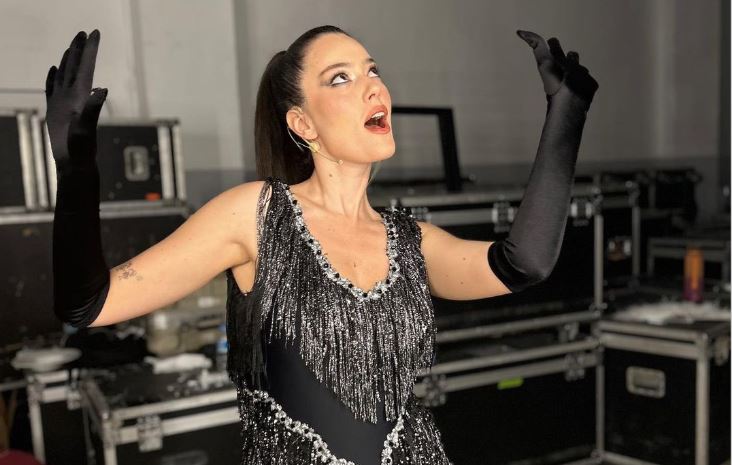 Pelin Akil said, "It went very well. We got very good comments. There is an audience waiting for him not to play again as soon as possible. We have a lot of spectators who come and watch and tell each other their beautiful comments. I am very happy because of it," she said.
Pelin Akil, who was born in 1986 in Istanbul, has been on the sets since 2007. The actress, who appeared in front of the audience for the first time with the character of Zehra in the youth series called Arka Sıradakiler (Back Row), then had an important breakthrough with the character of Nisan in the TV series Suskunlar (Silent).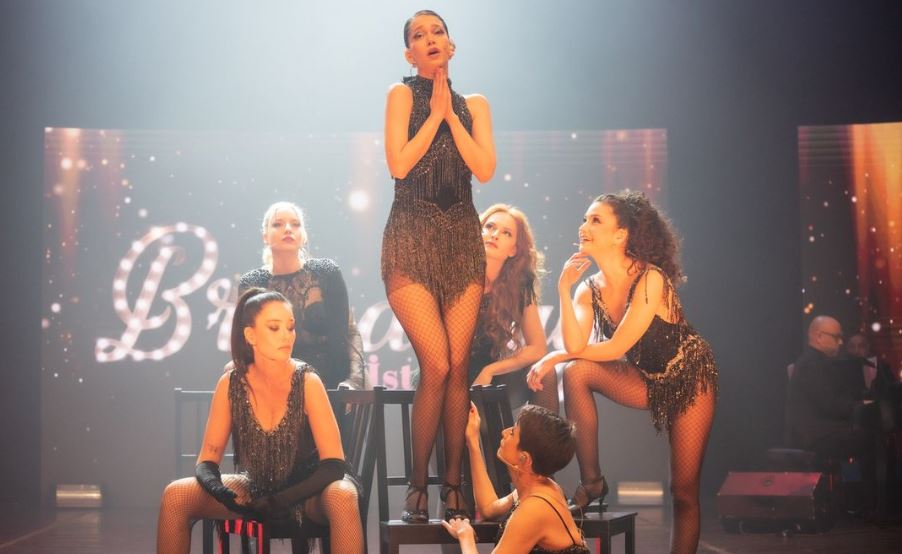 The actress, who gained important experiences in TV series such as İnadına Aşk, Aşktan Kaçılmaz, Ne Münasebet, Seksenler, Çember, also took part in the series Eşkıya Dünyaya Hükümdar Olmaz (The Bandits)
The actress, who shared the same set with Oktay Kaynarca for the first time in this series, continues to appear in front of the camera with her partner in the series Ben Bu Cihana Sığmazam.
Pelin Akil, who we also watched with the character of Izabel in the Barbaroslar Mediterranean Sword series last season, will continue to appear on both TV series and musical stages.