Çağatay Ulusoy's new TV series, Süslü Korkuluk, fell on Turkey's agenda like a bomb. Ulusoy, which we watched with the latest Yeşilçam TV series, will soon be on the screen with Süslü Korkuluk. Another actress of the series, whose preparations are continuing rapidly, has been announced.
Preparations are underway for the Süslü Korkuluk series to be produced by OGM Pictures for TV8. After Çağatay Ulusoy accepted the lead role, the first trailer of the series was shot very quickly and came to the screen on the first day of 2022. The promotional film created great excitement especially among the fans of Çağatay Ulusoy.
There is not even the slightest clue about the subject of the series, which will bear the signature of award-winning director Cem Karcı. However, as understood from the introduction, it will be a period drama. On the one hand, the negotiations with the actors of the series continue.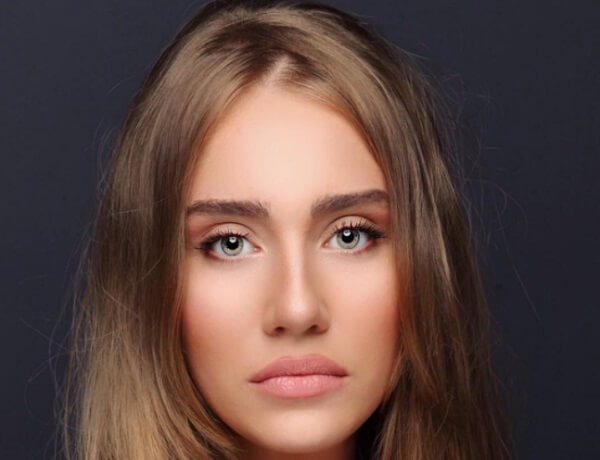 The leading actress of the series has not yet been determined. However, it was learned that the young actress Beste Kanar, who had previously acted in the TV series Çukur and Meryem, was included in the cast of Süslü Korkuluk.
Born in 1991, the young actress stepped into the world of TV series with Hanım Köylü. Beste Kanar, who played a role in the TV series "Hayat Bazen Tatlıdır", also played the character named Naz in the TV series Meryem. Beste Kanar most recently played the character of Deren in the Çukur series.
Last week, two names were mentioned for the lead actress of Süslü Korkuluk. One of them is Hafsanur Sancaktutan, whom we watched in the last TV series Son Yaz, and who impresses with her performance. Another is Alina Boz, who recently starred in the series Maraşlı and Aşk 101 and is still shooting the movie Bandırma Füze Kulübü.
A few days ago, it was claimed that it was agreed with Alina Boz for the leading actress, but no official statement was made about the claim. Therefore, there is probably no more definitive agreement.