TRT's period series Resurrection Ertuğrul's 109 section of the trailer for the execution of orders for his brother is informed Sungur Tekin, returning to the obeying.
Record of the TRT screens Resurrection Ertuğrul series this week will be published 109 section of the apocalypse is breaking.
Following the death of Sultan Alaaddin, Sadettin Dog, who takes care of the ropes, orders an execution for Ertuğrul Bey and his men.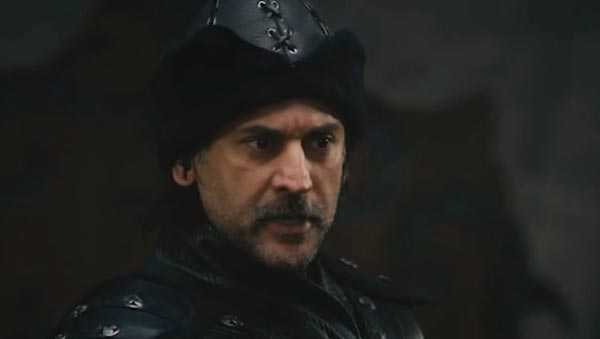 SUNGUR TEKİN BACK
The biggest surprise in the new episode is the return of Sungur Tekin, his older brother.
Sungur Tekin, who opposed the death sentence for the brother in the tragedy, says, "If necessary, I will save the palace in my alps and save my brother."
Here's chapter 109: