Rıza Kocaoğlu, one of the most successful character actors in the world of cinema and television, has been away from the screens since the unforgettable TV series Çukur (The Pit). The talented actress surprised everyone with her new look in a photo shared on social media.
Rıza Kocaoğlu, who successfully portrayed the character of Aliço in the Çukur series for four seasons, did not come to the screen again after the end of the phenomenon series. In the last days of December, Kocaoğlu announced that he had caught the coronavirus with a statement on his social media account and received many comments with the "Omicron, Selamün Aleyküm" post on Instagram.
The last photo of the 43-year-old actor, who has been away from both the screens and the lenses for a long time, was shared on social media. The successful actor, who appeared with his long hair in a very different way from his previous style, shocked everyone with his new look.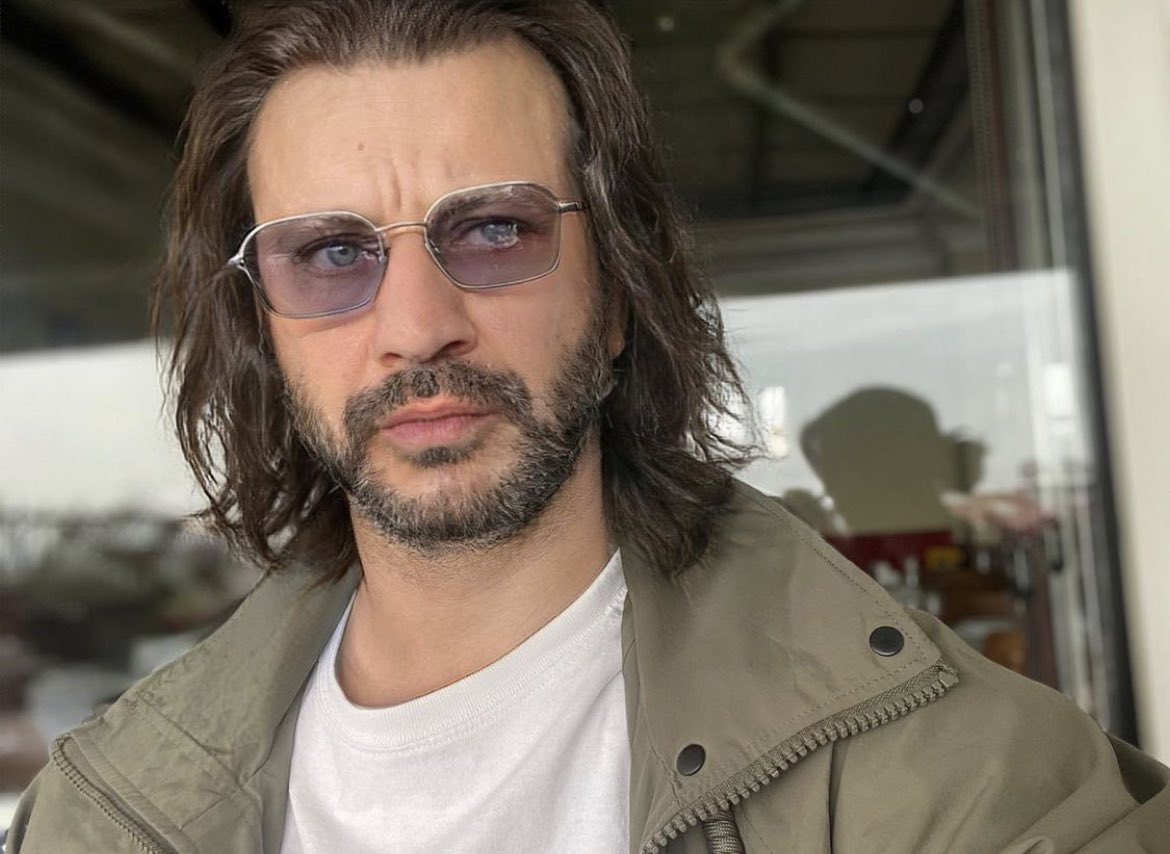 Even his fans had difficulty recognizing Rıza Kocaoğlu. It is not known whether the successful actress has a new project. It is said that Kocaoğlu may have taken such an appearance for his new project, and this time he will be able to appear before his fans in a very different way.
After the end of the Çukur series, Rıza Kocaoğlu, who appeared in front of the audience with the theater play "Aşk Geçmişim", which he has been in since 2019, rather than TV series and cinema projects in 2021, shared the stage with experienced actors Şebnem Bozoklu and Melisa Doğu.
Rıza Kocaoğlu, who starred as a guest actor in the series Menajerimi Ara (Call My Manager) and portrayed himself in the series, took part in the movie Kötü Adamın 10 Günü (10 Days of the Bad Man), which will be broadcast on Netflix. It is not known when the film, which has started shooting, will be released.
The 43-year-old talented actor stepped into the world of the screen with the Avrupa Yakası series in 2007. The successful actor has appeared in many TV series, movies and theater plays. July in Ezel, Ali in North South, Davut in İçerde (Inside) and Aliço in Çukur were his most memorable characters.