Kanal D's popular series, Yargı (Judgment), came to the screen with the 57th episode on the evening of March 19th.
The viewers of the series were shocked by the disappearance of Pars last week and then the appearance of a severed hand!
What followed after Özge killed Rıdvan's killer took the viewers to completely shocking developments in the new episode!
The Yargı series, starring Pınar Deniz and Kaan Urgancıoğlu, continues to surprise the audience with different developments every week!
The unexpected moves of screenwriter Sema Ergenekon also make predictions difficult! The ring on the cut hand at the end of episode 56 was already pointing to Pars. With criminal investigation, it became clear that the hand belonged to him.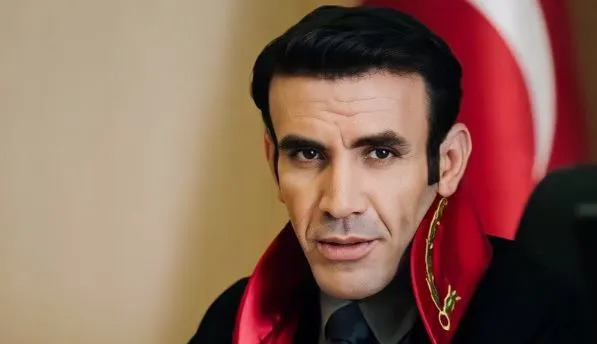 In the pen-studded note with the name of Neva, Pars's murdered brother, written on it.
The note "All your loved ones one by one" had drawn attention.
In the new episode, it was understood that this note was sent to Ilgaz.
The mafia boss of Balkan origin openly told Ilgaz that the note was sent to him.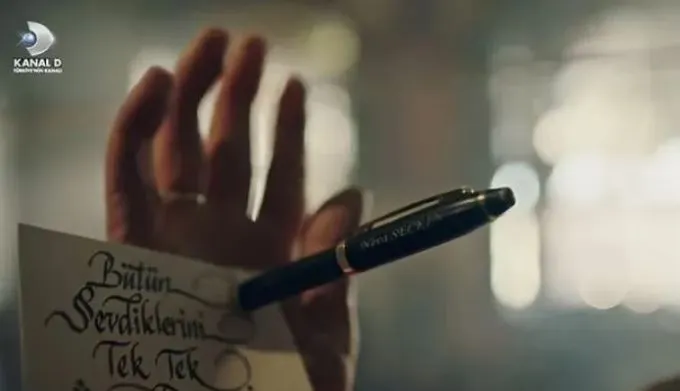 Now, after all this, the pace of events and developments turns the audience's head, and their minds are confused!
The possibility that Yekta's son Ömer, who says he is always planning something at every opportunity, has a hand in these matters is another question mark!
However, it is understood that everyone around Ilgaz and Ceylin, as the circle gradually narrows, and all their loved ones are in danger!
It is not yet clear whether the Judgment series will make the finale at the end of this season, but the lives of the prominent characters are ending one by one, while the audience is excitedly waiting for what will happen in the new episodes!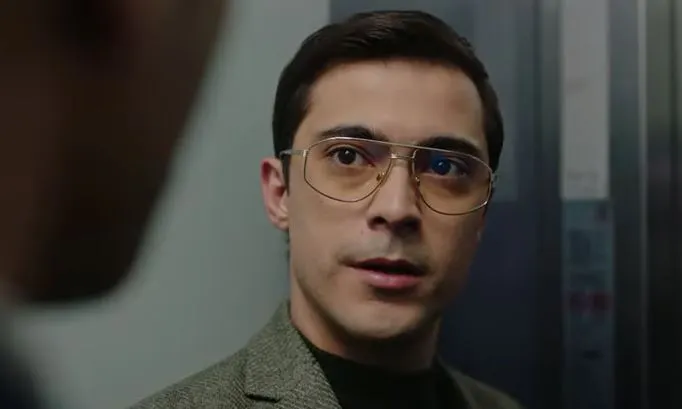 Meanwhile, Ömer's sneaking progress, trying to get closer to Ceylin, and what he says about his mother and brother make Ömer even more interesting with his mysterious past!
The Yargı series managed to gather the audience on the screen in the last episode with unexpected events! Let's see what developments will happen in the 58th episode?