Sorrow descended on the TV series Gönül Dağı, which met with the audience on Saturday evenings on TRT1 screen… Those who previously found many entertaining scenes in the story of the series starring Berk Atan and Gülsim Ali İlhan, stated that they were uncomfortable with the series turning into a heavy drama production.
Gönül Dağı series, which made a great debut in its first season and continued it in the second season, became one of the very few series that could achieve double-digit ratings. Its loyal audience is also making some criticisms.
Stating that all the characters have been overwhelmed with drama lately, the audience now wants to see joyful and entertaining scenes. A number of TV fans critiqued: "What has become of our drama? There is a sadness in all the characters. In the first season, while one was sad, the other was happy. All of them had an established job. Now the screenwriter has destroyed them all. The taste of the show is gone. The show I've been waiting for is no longer there. My trouble is enough for me, this much drama is too much."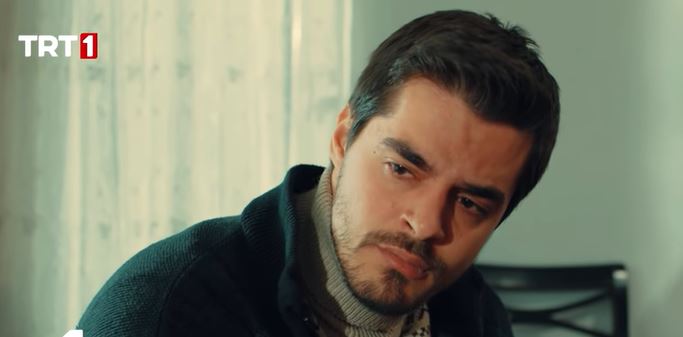 Many TV series fans have a similar opinion. Gönül Dağı has become one of the rare productions that can combine drama with hope and entertainment. In this way, the scenes of the series, which affected a wide audience, gathered millions of people on the screen.
The criticism made by the fans of the series recently, the situation that the production, which was a source of morale, has now turned into a production that leads the audience to pessimism…
A viewer expressed the thoughts of many people with the following comment: "We started as a humorous, morale high drama. We have fallen into a pessimistic whirlpool. From me to here."
On Saturday, February 26, the 53rd episode of the Gönül Dağı series will be broadcast and you will be able to see many sad scenes together.