Talented actress Şebnem Bozoklu stars with Erdal Beşikçioğlu, Hatice Aslan, Ahmet Rıfat Şungar and Elit İşcan in the Hamlet series broadcast on Gain.
In an interview with Hakan Gence from Hürriyet Newspaper, the actor told how she came back from the dead in Büyükada, where he was for the shooting of the series. Bozoklu told Gence about those moments;
"We were on Büyükada. I had my press advisor with me. We craved fish. We ordered grilled fish home. I'm eating fast because I'm going to the set. I took a fork and the fish bone stopped in my throat. I can't swallow. I was bruised. I was dying. I ate bread first. Then I drank olive oil."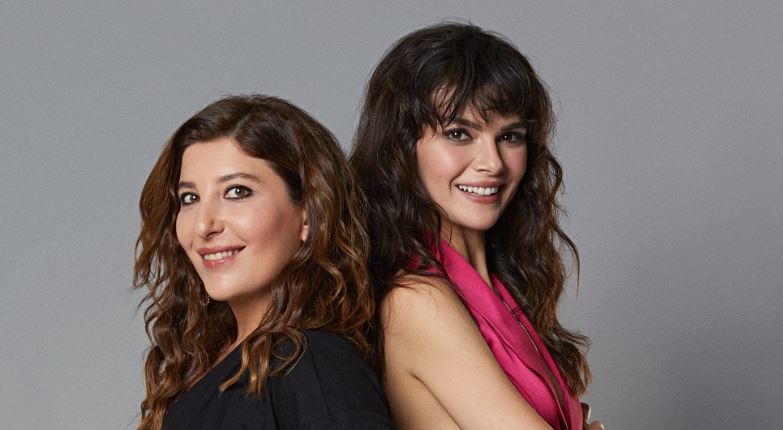 Şebnem Bozoklu, who is currently on the screen with the TV series "Elbet Bir Gün", which is broadcast on Fox TV, gives life to the character of "Nesime". In the interview, the actress also made candid statements about her new series and character.
Stating that she enjoyed working in the drama Elbet Bir Gün and that he tried very hard to make the character lively, the actress said; "I thought about it, I worked. My biggest chance in this regard was our director Gül Oğuz. He's amazing at her job, so we built the character with him."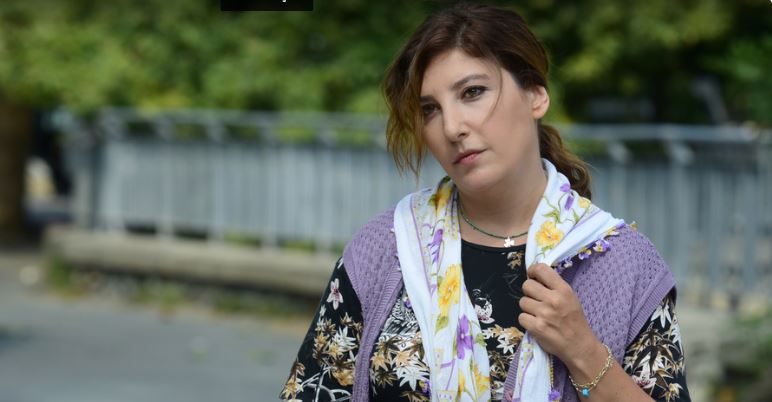 Şebnem Bozoklu loves her character so much that she says, "I would be very upset if someone else played it"; "Nesime is a character that I enjoy playing," said the actress, "If this role had gone to another actress, I would be very upset.
Nesime was married to a very wealthy man. Then, because of the violence and abuse she saw, she fled to Istanbul and started everything from scratch. A woman for whom life has not been kind. She made mistakes with that congestion and fear too. She has built her whole life on words such as "I will surely take my revenge one day, I will make myself exist".
Years later, she comes face-to-face with her long-lost sister. Her brother is very wealthy. They are trying to build a life together. And there are a lot of things they are trying to get rid of", giving the signals that the series will become even more exciting in the coming episodes.