Famous actress Sinem Ünsal gained great popularity with the character of Nazlı in the TV series Mucize Doktor (Miracle Doctor), which was broadcast between 2019 and 2021 and lasted 64 episodes. The famous actor was stunned by the fact that the drama series named "Elbet Bir Gün" lasted 6 episodes in 2021.
Afterwards, the actress, who started a television series again in 2022, experienced great misfortune again. The actress, who played the character of Naz in the most talked-about summer project Gizli Saklı, experienced a second misfortune as this series lasted 8 episodes.
Sinem Ünsal, who preferred to take part in the stage last season with the theater play Aydınlıkevler and took a break from television projects, became the agenda with her love with actress Berk Cankat in the summer period.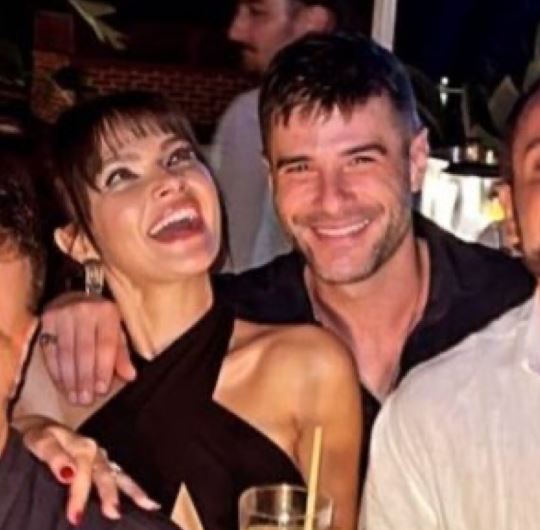 After Sinem Ünsal's misfortunes in two different series, her success on the theater stage was a great morale. The famous actress is now in a special period in her life with the love he has with Berk Cankat in her private life.
Sinem Ünsal stated that she and Berk Cankat are good for each other and said: "Berk is very good for me, I feel good for him, we are together, we are sweet, we are peaceful. It has nothing to do with the set, we already knew each other. Our communication increased a little more. Our relationship started when we got to know each other. I don't want to say pretentious things, I'm in a good mood right now."