Gönül Dağı fans are worried, the heart can't stand the second big breakup! Gönül Dağı, the series that received the best ratings on Saturday evenings and won the first place in all categories… The 42nd episode of the TV series, which started on TRT1 screen last season and influenced millions, is left behind.
The episodes in the series based on separations are very impressive and emotional. In the finale of last season, the characters of Elif and Serdar were first brought closer to each other, and then there was a sudden separation. With the character of Serdar leaving the story, Elif is swept away in the story like a wounded bird…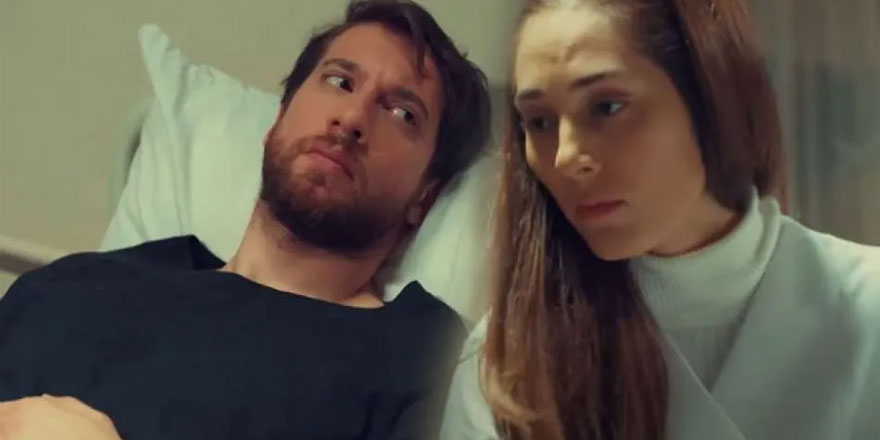 The audience liked the story of Elif and Serdar, played by Zümre Meğreli and Utku Ateş. However, their walking towards love came to an end because Utku Ateş no longer wanted to take part in the story. Utku Ateş left the series and with the departure of the character of Serdar, a love remained in the middle.
In the series of Gönül Dağı, the subject of the love in the middle brings ratings. The screenwriters are now using this situation with the separation of Ramazan and Asuman. The separation of these two characters, played by Cihat Süvarioğlu and Hazal Çağlar, was the second major breaking point in the series.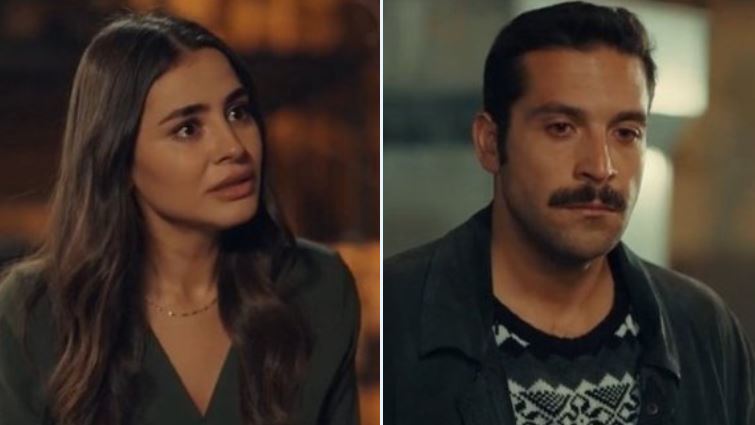 There is no hope for Elif and Serdar anymore. But it still exists for Ramazan and Asuman. Because both young actors are still in the story and everything is in the hands of the scriptwriters.
Interest in the couple Cihat Süvarioğlu and Hazal Çağlar also increased. Two young players became the agenda on social media.
It is unacceptable for Ramazan that a suitor comes to Asuman and they come to ask for her. Will this great love end now?
Will they end up like Elif and Serdar? Series fans can't handle the second big break in the story. Screenwriters know this too. Asuman and Ramazan will definitely meet, but it will take a while and it seems like it will happen with tears.
In the 43rd episode, which will be broadcast on Saturday, December 11, the separation of Ramazan and Asuman will continue. The audience is eagerly waiting for what will happen in the new episode.