Sedef Avcı, who took the lead role in the TV series Çöp Adam (Stickman), appeared before her fans again after a long time. The actress, who plays the character of Berrin in the series, impresses her fans with her successful performance. The actress said that everything is fine in the series and they are working hard.
The Çöp Adam series, starring Engin Altan Düzyatan and Elçin Sangu, is broadcast on Wednesday evenings and gets not bad ratings. For the series, which has an interesting story, she said, "The set continues intensely, I hope we will complete the season." Along with these words, a question came to mind about whether there would be a continuation of the Çöp Adam series project.
Although Çöp Adam makes a strong story, it's not in a very strong position in the ratings. In addition, if the series continues in the second season, there may be problems at the point of whether it will attract attention or not. It is not known what the producer and publisher are planning, but Sedef Avcı's words seem to mean that the team will complete this season safely.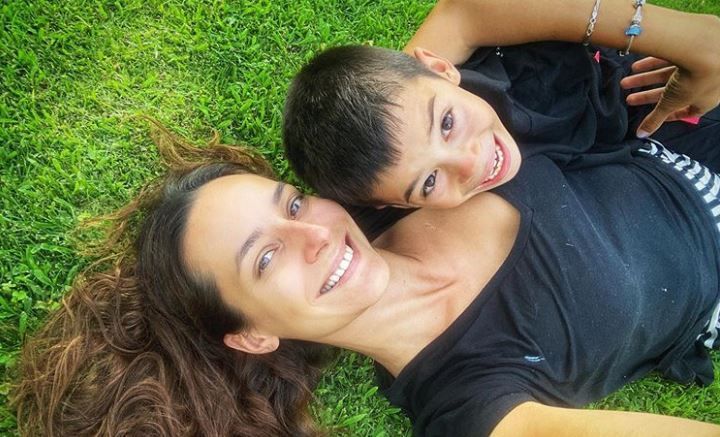 Sedef Avcı stated that they are on the set for the series five days a week. The actress said that he was with her son Can in the 2 free days and it was a very nice process to observe her growth.
Explaining that her son Can is watching the productions that both she and her husband Kıvanç Kasabalı take part in on television, Sedef Avcı mentioned that they did not let her sons watch their own projects for a long time.
The famous actress said, "When we were little, we didn't show much, he couldn't understand that distinction. Now he sees from time to time, sometimes he looks. On the one hand he likes it, on the other hand he does not realize it. He has now accepted," she said.