The TV series Yeşilçam, written and directed by Çağan Irmak, attracted great attention. Çağatay Ulusoy, Afra Saraçoğlu and Selin Şekerci took the lead roles in the series broadcast on Blu TV. Selin Şekerci, who displayed her beauty and talents in the series with the character of Mine, enchanted her fans.
After the completion of the Yeşilçam series, Çağan Irmak started the cinema project Sevda Mecburi İstikamet (Love Obligatory Direction), the story of which he wrote and directed. Selin Şekerci, as the female actress in the leading roles in the movie, attracted attention as the name in the broadcast of Çağan Irmak.
The shooting of the movie  continues. One of the remarkable productions of the new season, the first teaser of "Sevda Mecburi Istikamet", which will be released on January 6, has also been released.
The story written and directed by Çağan Irmak, one of the notable directors of Turkish cinema, begins in the 1970s and extends to the 2000s.
In the movie Yeşilçam, Çağan Irmak brought the story of a producer trying to survive in the 1960s of Turkish cinema to the audience.
In his new project, Çağan Irmak, who has revealed a story that emphasizes the old years of Turkey, has created a scenario full of nostalgia with a story that started in the 1970s.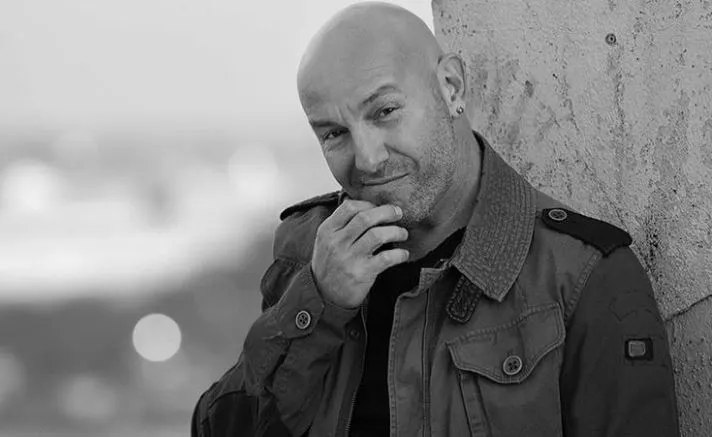 Selçuk Yöntem, Selin Şekerci, Kubilay Aka, Elif Ceren Balıkçı and Günay Karacaoğlu star in the lead roles in "Sevda Mecburi İstikamet".