Bir Küçük Gün Işığı (A Little Daylight) series, which will meet with the audience on the ATV screen, has become one of the highly anticipated productions. Seray Kaya and Berk Oktay are in the lead roles in the series, where the audience started to wonder even more after the trailers were released.
In the announcement made by ATV, it was reported that the first episode of the series "Bir Küçük Gün Işığı" will be broadcast on Monday, September 5th. Thus, it has become clear that the series will rival the Yasak Elma (Forbidden Apple) and Alparslan series in the new season. Seray Kaya and Berk Oktay are very excited, and they are looking forward to the release of the first episode of the series.
The first parts of the shooting of the series Bir Küçük Gün Ixığı took place in the Italian cities of Bologna and Venice. The crew of the series later returned to Istanbul and continued filming there.
Seray Kaya, who played the leading role in the Mahkum (Prisoner) series last season and left before the season finale, said in her first statement about her new series: "Our feelings are mutual, we are very excited, too. We are really counting the days to meet our audience."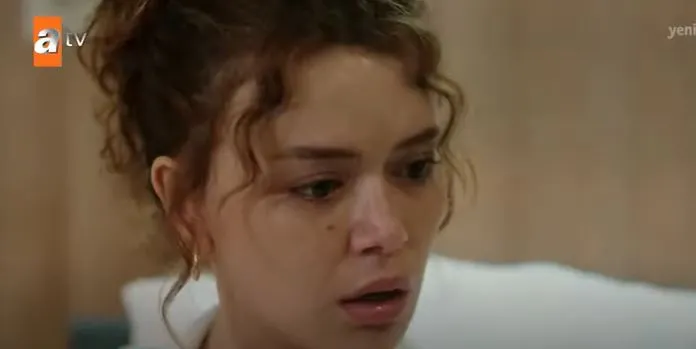 It turns out that the character of Elif, who is happily married in the story of the series, is not at all what she thought as a result of the secrets that emerged after the sudden death of her husband. A brand new period will begin in Elif's life when she learns that she appears to be the mother of a girl.
Seray Kaya is sure that the story of the series will be impressive. The actress said, "I believe that everyone will find something from themselves when they watch, and find something in common from their own stories. I hope they like Elif very much. I hope they share everything Elif went through and share this pain with her. We are coming with a very good story, we believed it very much together with my teammates".
The painful story of the character Elif, who learns that she has a daughter after her husband's death, will be full of big secrets and the TV series Bir Küçük Gün Işığı will deeply affect the audience.