Serenay Sarıkaya, who came to the fore as the first and only brand ambassador of the world-famous jewelery brand Bvlgari in Turkey last June, carries out various projects throughout the year within the framework of cooperation with the brand.
It is no coincidence that Bvlgari, the world's leading Italian luxury jewelry brand, representing the unique combination of daring, traditional and modern, originality and Roman aesthetics, chose Serenay Sarıkaya.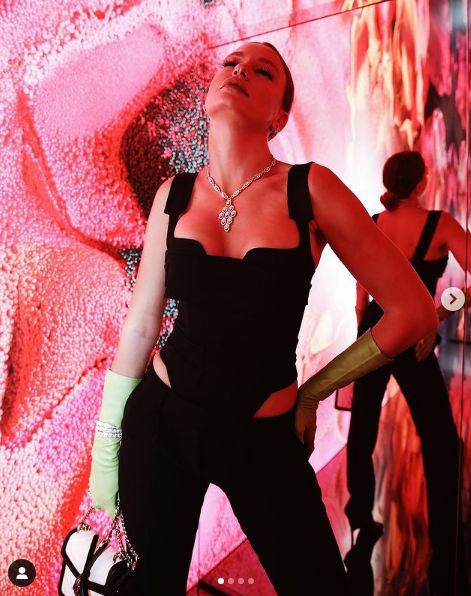 Shown as one of Turkey's most successful and beautiful actresses, Serenay Sarıkaya revealed that she has a perfect fit with the Italian jewelery brand, which stands out with its collaborations with successful names in their fields on a global scale.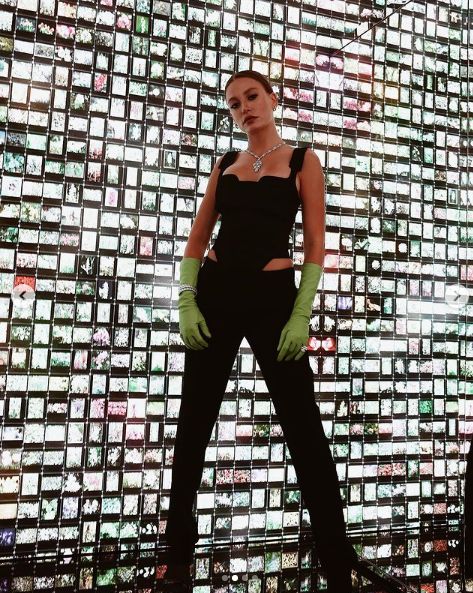 As a step in cooperation with the brand, the beautiful star who went to Milan became the agenda. Serenay Sarıkaya, who participated in the night of Bvlgari, managed to attract attention with her beauty in Milan.
The beautiful actress shared photos from the invitation on her social media account. Sarikaya shared the poses she gave with her deep low-cut top, with the note 'I'll start if you're ready'. The frames published by Sarıkaya received many comments and likes.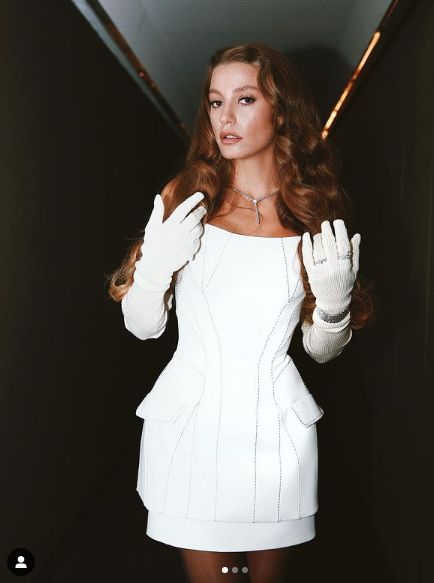 The beautiful actress, who wore two outfits at night, preferred a white mini dress in her second choice. This time, Sarıkaya, who left her hair open, dazzled with her beauty.