The famous actress Serenay Sarıkaya, who has been away from the screens for a long time, entered the set for the fantastic series "Şahmeran", which will be broadcast on Netflix.
Serenay Sarıkaya, who will share the lead role with Burak Deniz in the series, went to Adana for the series shooting and shared a pose taken inside the car with the dust of her feet with her followers on her Instagram account.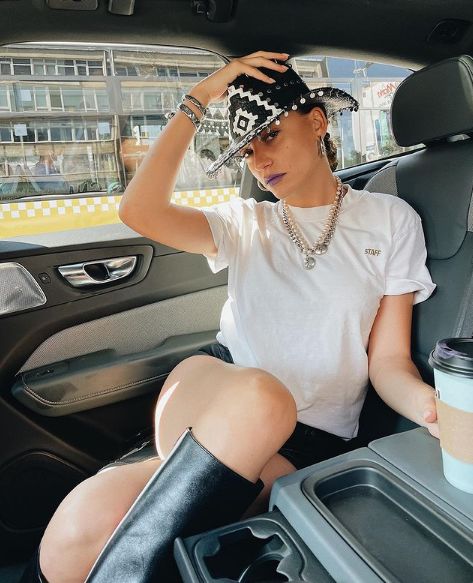 The shooting of "Şahmeran" prepared by Tims&B will take place in Adana, Tarsus and Datça. With her sharing, she enchanted her followers with the pose of a beautiful actress who gave the good news of her new series.
Seranay Sarıkaya and Burak Deniz in "Şahmeran", whose story is written by Pınar Bulut, also by Mert Ramazan Demir, Mustafa Uğurlu, Nilay Erdönmez, Mahir Günşıray, Mehmet Bilge Aslan, Ebru Özkan, Nil Sude Albayrak, Berfu Halisdemir and Ayşe Lebriz. It is accompanied by a strong cast of actors.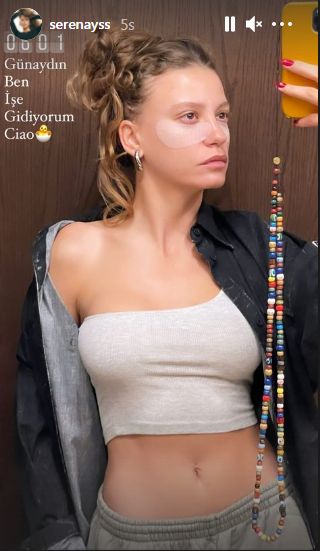 From the photo above, which Serenay Sarıkaya shared by writing "Good morning, I'm going to work" from the story section of her Instagram account, which has 9.2 million followers, it is understood how much she misses the sets.