Serhat Kılıç, who plays the character of Tekfur in the TV series "Kuruluş Osman" (Establishment Osman) broadcast on atv, continues to play music successfully. Although he states that he does not see himself as a singer and only tries to sing, Serhat Kılıç continues to put forward effective projects in this field.
The famous actor both appears in serials, sings live music and in his one-man show called Musicoman, he tells on the stage how Turkey's music and politics developed in the last years. Serhat Kılıç said, "We only make entertainment through music" and gave the message that he will continue these works.
The actor, who went to Ankara to see his family during the holiday given to the set in the series, returns to Istanbul and continues the shooting from where he left off.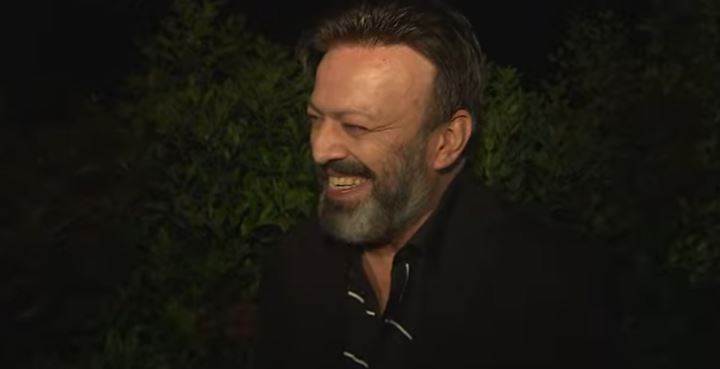 Serhat Kılıç said the following about the character of Tekfur: "It's a period drama. On a very large land, obas are also established. I entered as Tekfur from the beginning. But then I lost my pen, then my horse, and then my sword in a shootout. They were difficult days. Under the snow, I was still on a horse. Thankfully we had a good season. The Ottoman state is also about to be established."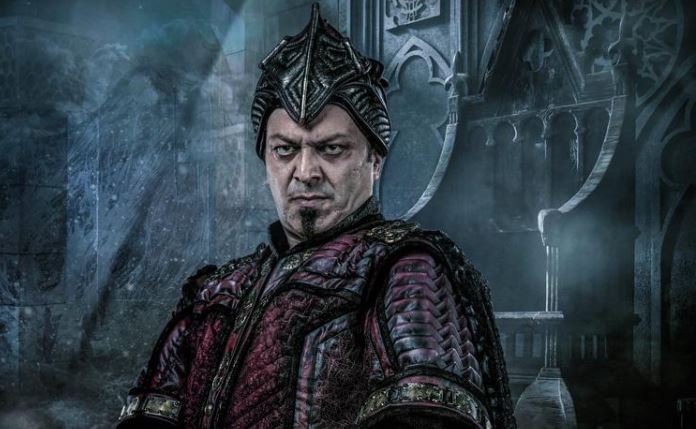 Serhat Kılıç gave a detail from the series with his last words. Thus, it was understood that the establishment of the Ottoman Empire would take place at the end of the third season.
The Kuruluş Osman series will close the third season at the end of June or the beginning of July, but the fact that the fourth season will tell about the first years of the Ottoman Empire has already been understood with the words of Serhat Kılıç.