Famous actress Ebru Özkan enchanted her fans with the character of İpek in the Hekimoğlu series, which was broadcast on Kanal D last season and made the finale despite all the efforts of her fans. The actress, who rested for a while after Hekimoğlu, met with her fans with the Hakim (Judge) series broadcast on ATV this season.
Ebru Özkan plays Yasemin Kaner, an intelligent, strong and extraordinary character, in the TV series Hakim, which includes master actors such as Erdal Beşikçioğlu, Ebru Özkan, Uğur Yücel and Yurdaer Okur.
Yasemin, the former intern of Ömer Arif played by Erdal Beşikçioğlu, learned everything about her profession from him and has a deep admiration for him. Because Ömer asks her to defend one of them and developments follow.
Ebru Özkan became the new name of the Gri (Gray) series of OGM Pictures, which is expected to be on the set in the coming days for Disney Plus.
The cast of the series, which will be directed by Taylan Brothers, one of Turkey's most successful directors, includes names such as Timuçin Esen, Alican Yücesoy, Buçe Buse Kahraman and Selin Kahraman.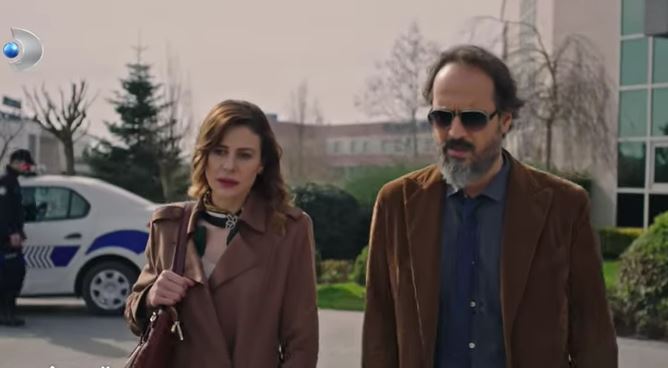 In the series, Timuçin Esen gives life to a famous lawyer named Fuat, who also takes part in on-screen discussion programs. Ebru Özkan will give life to Fuat's wife.