The fans of the famous actor Serkan Çayoğlu are very excited these days. The actor understands together with 3 different projects and in the near future, his new series Gülcemal will begin to appear on the screen. After the TV series Bir Zamanlar Kıbrıs (Once Upon a Time Cyprus), which lasted for two seasons, Serkan Çayoğlu can't wait to return to the television screen.
It has not been clarified yet with whom Çayoğlu, the leading male actor in the new series Aşk-ı Destan Gülcemal, will partner with in the story. For this reason, those who are eagerly awaiting the series are also waiting for developments about who will be chosen as a partner. While the preliminary preparations for the series continue, the only problem is that the female lead actress has not yet been clarified.
The story of the TV series Gülcemal, which will be broadcast on Fox TV, will be a powerful drama. You will find the tragic story of Gülcemal and his siblings living in Bolu and a great love in this series.
Serkan Çayoğlu, who shared the lead role with Neslihan Atagül in the movie Ah Belinda, also appeared on the set with Aslı İnandık in the movie Oregon. Now, the actor will be in front of the camera for the third time this year, and the issue of who his new partner will be is important.
Serkan Çayoğlu said, "There are preparations. We probably have 2-3 more weeks. We will prepare in the best way and do something like a bomb."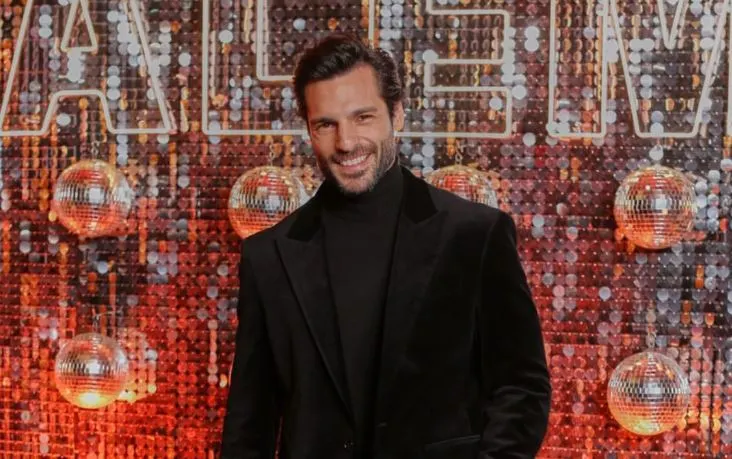 The famous actor said that the producer and director will decide on the partner, and he expressed his opinion when asked.
Serkan Çayoğlu, who continues to learn Spanish, said that he likes to learn a foreign language and that he makes an effort to learn a language because he finds time.