As the summer series started to appear on the screen one by one, the new production, whose broadcast date was announced, became Gizli Saklı (Secret Hidden). It appeared in front of its as the rival of Seversin, which attracted great attention of Kanal D, the detective comedy series that will be screened on Fox TV.
The sides of the rating war of the summer season started to become clear. Wednesday evening's two rivals also emerged. It has been announced that the first episode of the Gizli Saklı TV series, which will be screened on Fox TV and starring Sinem Ünsal and Halit Özgür Sarı, will be screened on Wednesday, June 8th.
Thus, it turned out that Gizli Saklı will be the great rival of Seversin, whose leading roles are shared by İlayda Alişan and Burak Yörük.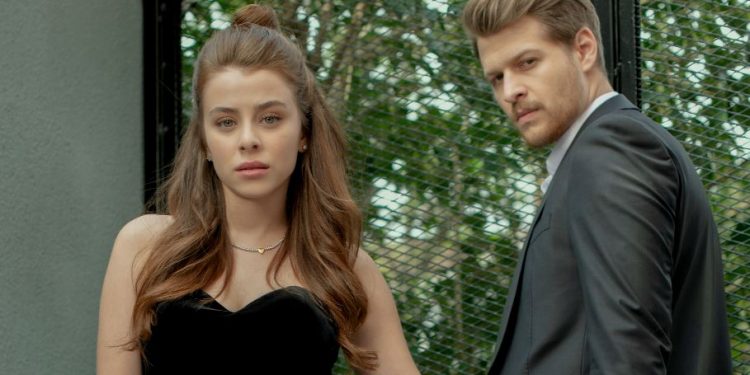 Seversin, which was broadcast on Kanal D, came to the screen with its first episode last night. The series, in which İlayda Alişan and Burak Yörük are partners, received very positive comments from everyone with its first episode.
The series, which tells the love story of a very famous TV series actor Tolga Tuna and his ordinary citizen partner Asya, full of bickering, passed the test of the audience both with his acting and his story.
However, Seversin will appear in the Fox TV series Gizli Saklı next week. Halit Özgür Sarı is the biggest weapon of the series Gizli Saklı, which will tell the bickering love story of two secret police. Halit Özgür Sarı, who won the hearts of everyone with the character of Kadir he portrayed in the TV series, Kardeşlerim (My Brothers), has a huge fan base.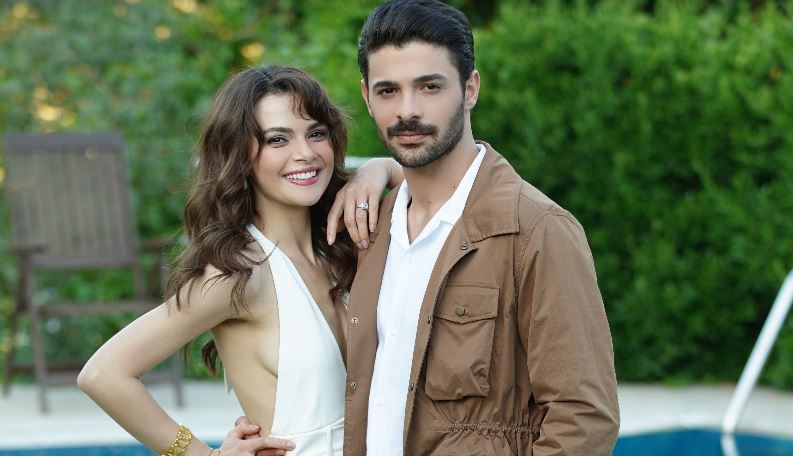 It is already a matter of great curiosity how Sinem Ünsal and Halit Özgür Sarı will be a couple in the TV series Gizli Saklı, which is produced by No: 9 Productions and directed and scripted by Şahin Altuğ.
In addition to Sinem Ünsal and Halit Özgür Sarı, there are successful names such as Tardu Flordun, Bülent Emrah Parlak, Şinasi Yurtsever, Ece Dizdar, Selçuk Borak, İdris Nebi Taşkan, Emrullah Çakay, Fulden Akyürek, Erşan Utku Ölmez, Hasan Elmas and Şebnem Sönmez. .
We will see the course of the rating struggle of Seversin and Gizli Saklı, two big rivals of Wednesday evening, on Thursday next week. However, it seems that Seversin is in an advantageous position compared to Gizli Saklı due to its early screen appearance.