Şifanur Gül, who was born in Ankara in 1997, has been on the sets as an actress since 2019. The actress, who took the first step in her career with the character of Eylül in the TV series Sevdim Seni Bir Kere, then attracted attention with different projects.
The actress, who won acclaim with the character of Gülperi in the historical series called Uyanış Büyük Selçuklu (Awakening Great Seljuks), then managed to reach a large fan base with the character of İkra in the TV series Benim Adım Melek (My Name is Melek).
The actress, who also gained experience in the TV series Cam Tavanlar (Glass Ceilings) and Kırmızı Oda (Red Room), took the lead role in the Terzi (Tailor) series as the partner of Çağatay Ulusoy.
The actress, who also attracted attention with the character of Güliz in the Netflix series Kuş Uçuşu (Bird Flight), now aims to return to the screen as the female lead in a new series.
You will soon be watching Şifanur Gül in the TV series Aşk, Yonca ve Diğerleri (Love and Yonca and Others). The shooting of the series, which is under preparation, will begin very soon. Very influential names came together in the cast of the series, which is not yet clear on which channel it will be broadcast.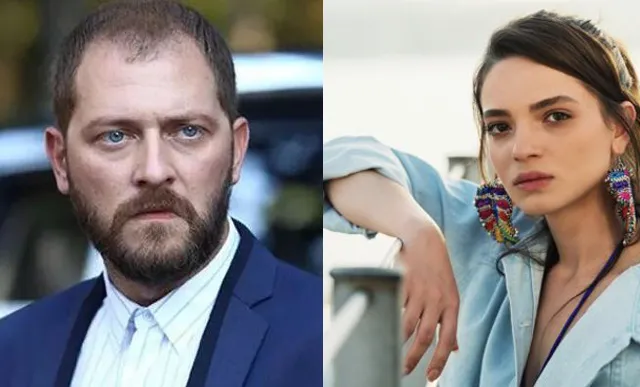 The series, about Yonca, who is trying to hold on to life with her little daughter, is tested with the mafia, police and "love" triangle, seems to be an important step for Şifanur Gül's career. The new role of the actress in the new series is also expected to make a great contribution to her career.