The expectations of the audience for the series of Kaderimin Oyunu (My Destiny Game), which was broadcast on Star TV last season and made the finale with its 26th episode, to continue in the new season were not realized.
However, it was only made between Star TV and the producer during the season and it was announced that the series would be screened in the second season. However, when the rating results were low, this agreement was eliminated and the series ended its screen life by making the final.
Thanks to the PRODU Awards, the series of Kaderimin Oyunu, which made its finale last season, was again on the agenda. Kaderimin Oyunu attracted a lot of attention because it was the series in which Akın Akınözü took the lead role after Hercai. Abroad, the fans of the actor showed great interest in the series and the character of Cemal.
Starring prominent names such as Öykü Karayel, Akın Akınözü, Sarp Apak, Meriç Aral and Esra Dermancıoğlu, the series was nominated for an award in three different categories. In addition to the best melodrama category, the Kadeimin Oyunu was one of the award nominees in the best actress and best actor categories.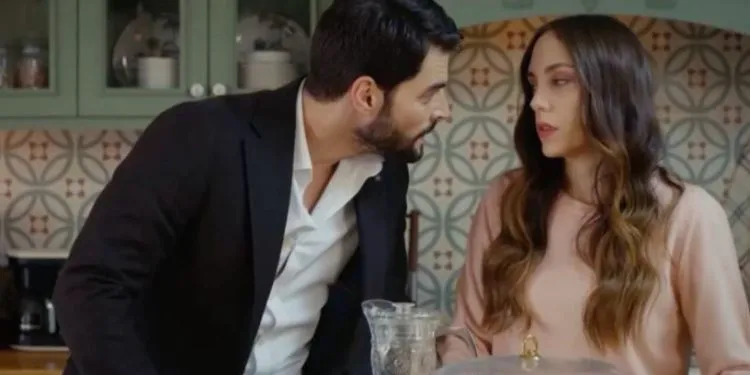 The fact that Akın Akınözü and Öykü Karayel were found worthy of separate awards after their harmony in the series stands out as an important detail.
It seems an important success that the TV series Kaderimin Oyunu was nominated for an award in 3 different categories at the PRODU Awards, which will be announced on November 9-10, 2022.