Although Sıla Türkoğlu fans liked the character of Doğa very much in the first season, there were also criticisms that she fell into the background in the story of the Kızılcık Şerbeti (Cranberry Sherbet) series.
The situation that the characters Doğa and Fatih find themselves in, which are a different reflection of male-female relationships, is at a point that affects the viewing rates of the series.
Sıla Türkoğlu's fans also request that the character Doğa display her female power. The scriptwriters of the Kızılcık Şerbeti series also made various arrangements to make the character stand out even more in the second season.
Sıla Türkoğlu will face a big test of survival with her character Doğa in the new era. Audiences longing for strong female characters are also eagerly awaiting the performance of the young actress.
Speaking about the Kızılcık Şerbeti series, which started its second season with its 31st episode, Sıla Türkoğlu said:
"It will be a difficult season for nature. She will have to be very strong and fight; Because there is a baby. A difficult process awaits Doğa…"
It is understood from these words that a very difficult environment awaits the Doğa character in the series.
Of course, the Fatih character will continue on his way as the person who will influence Doğa the most in terms of the integrity of the story.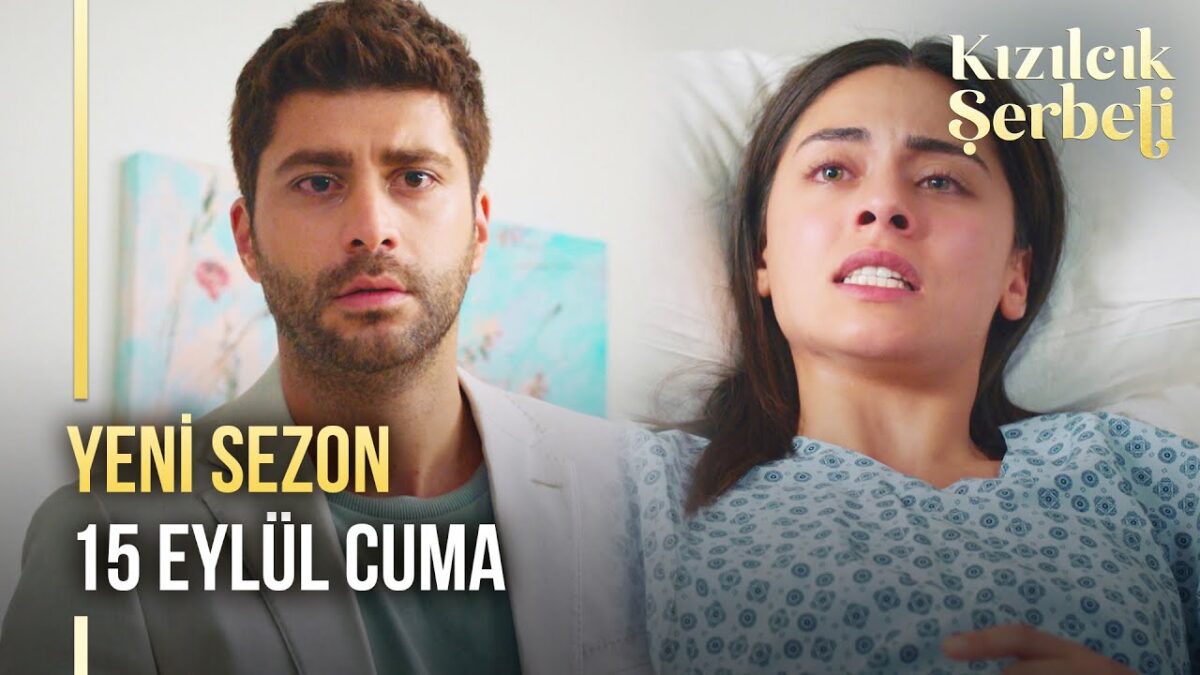 So what kind of Fatih will you watch in the new season?
Young actor Doğukan Güngör said, "In the new season, Fatih becomes a father, so there will be a transformation. He will want to win back his wife Doğa and his baby, this will be his main motivation. I got incredibly excited while reading the script. He increased the excitement by saying, "The action and speed of our story will continue to increase in the new season."